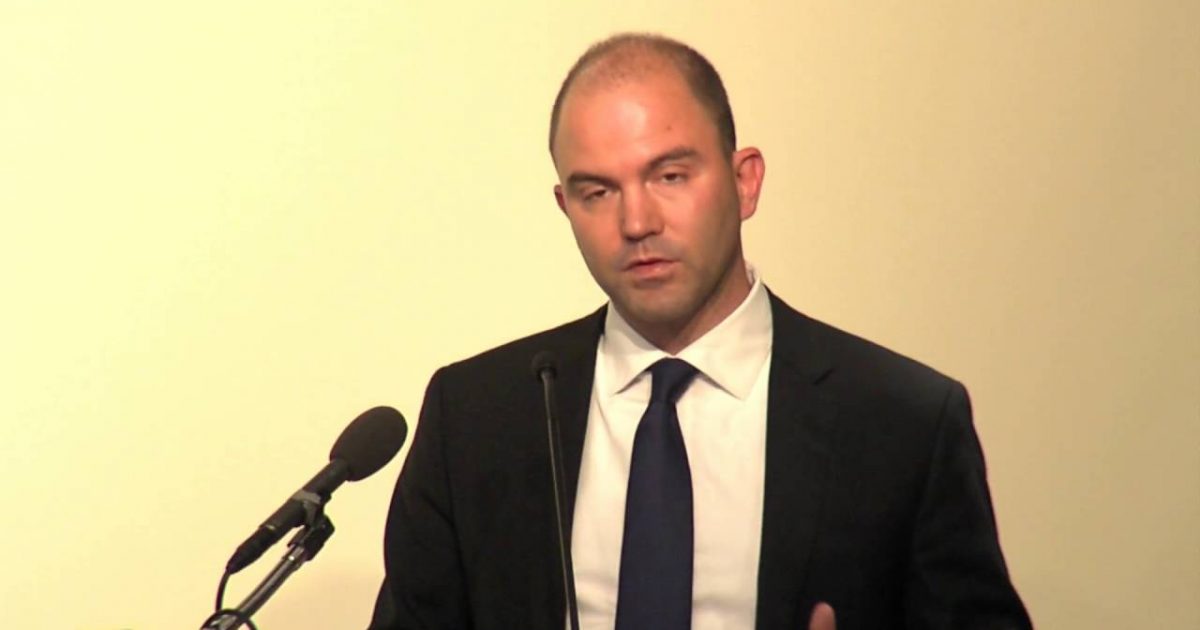 Ben Rhodes has launched a new entity called National Security Action and is staffing it with old Obama policymakers. The goal of this group seems to be to bring as much havoc as they can against the Trump administration. In this little report, you can see the list of players and read the stated goals. The pompousness is beyond belief.
As Written and Reported By Monica Showalter for the American Thinker:
So what's Ben Rhodes been up to these days?  His unmaskings and leaks are over, he doesn't have Seb Gorka to lie about, and his failures as a national security official have pretty well been exposed.
I kid you not: he hasn't been idle.
His latest scheme is launching a "shadow" National Security Council, called "National Security Action," co-chairing the operation with Jake Sullivan.  Showing that he was always the one running things in the Obama White House, despite his creative writing major, his past career as a failed novelist, and his lack of national security experience, he's herded a whole slew of top Obama-era national security officials, including former national security adviser Susan Rice, former national security adviser Tom Donilon, former United Nations ambassador Samantha Power, and socialist former Defense Department official Rosa Brooks, into his little shadow operation, as if these people somehow had a divine right to control national security and President Trump's current officials are somehow illegitimate.  He's also thrown in Ben Wikler, director of MoveOn.org, which gives a whiff just how political and dirty tricks-oriented this "national security" operation is going to be.  Creepy, indeed.
Shadow cabinets are hardly an American tradition – they are British – but Rhodes, possibly in consultation with a guy like Marxist U.K. Labor Party leader Jeremy Corbyn, probably learned the use of them as a counter-cabinet in the wings in the event of a fall of the existing government, which happens a lot in parliamentary systems.  No doubt, Rhodes expects something like that to happen……
THERE IS WAY MORE HERE KEEP READING:
Trending: Joy Reid's Comments About Israel Will Make Your Jaw Drop
Ben Rhodes launches a shadow National Security Council
take our poll - story continues below
Should Congress Remove Biden from Office?
Completing this poll grants you access to Great American Republic updates free of charge. You may opt out at anytime. You also agree to this site's Privacy Policy and Terms of Use.