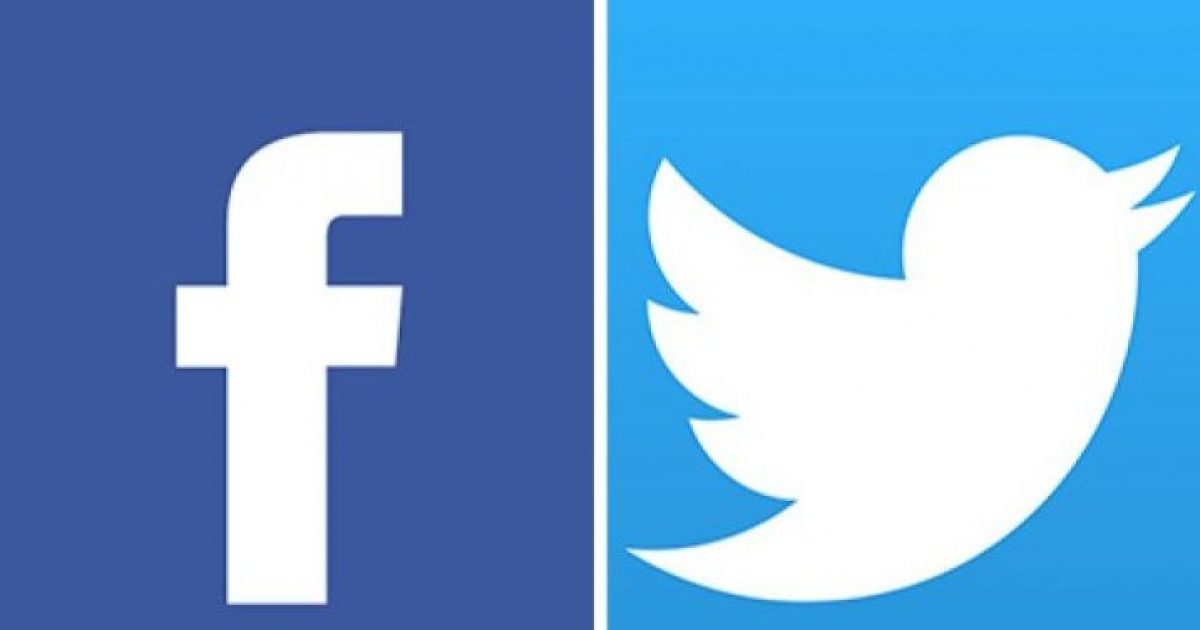 Be very wary of social elites calling for the regulation of social media. They will give you a number of reasons. They will cite fairness, but they will decide what is fair. They will cite equal access, but they will decide who has access. they will decry the Fake News that got Donald Trump elected, but they will decide what is fake news. This is just the start of abuses that they will concoct. read about it here.
As Written and Reported By Allum Bokhari for Breitbart: 
There is a growing drumbeat for tech regulation coming from the establishment, the latest example being Salesforce.com CEO Mark Benioff's call, made at Davos, for the world to "wake up to the threat from tech giants." But what kind of regulation are they looking for?
Trending: What James Carville Just Called 'The Caravan' Is Rather Shocking
Benioff compared the tech giants to tobacco companies, suggesting that their product is "addictive" and in some cases "bad for people" before alluding to the "manipulation" of elections by "outside forces."
take our poll - story continues below
Completing this poll grants you access to Great American Republic updates free of charge. You may opt out at anytime. You also agree to this site's Privacy Policy and Terms of Use.
"I think you'd do it exactly the same way you'd regulate the cigarette industry. You know, here's a product, cigarettes, they're addictive, they're not good for you, maybe there's all kinds of different forces getting you to do different things …"
The Salesforce.com CEO's comments echo the narrative of the left, which is that "fake news," spread through social media and financed by Russia, put Donald Trump in the White House. Aside from the inflated claims and Red Scare-level establishment panic, the subtext of the argument is that users of social media platforms can't be trusted to choose what information they receive. Unless social media companies limit access to information, they will be manipulated by hostile forces (and many on the left consider Breitbart News and the alternative media to be synonymous with "fake news.")…..
THERE IS MORE HERE KEEP READING:
Davos Elite: Regulate Social Media Before Flyover Rubes Get Hooked on Wrong News Sources – Breitbart