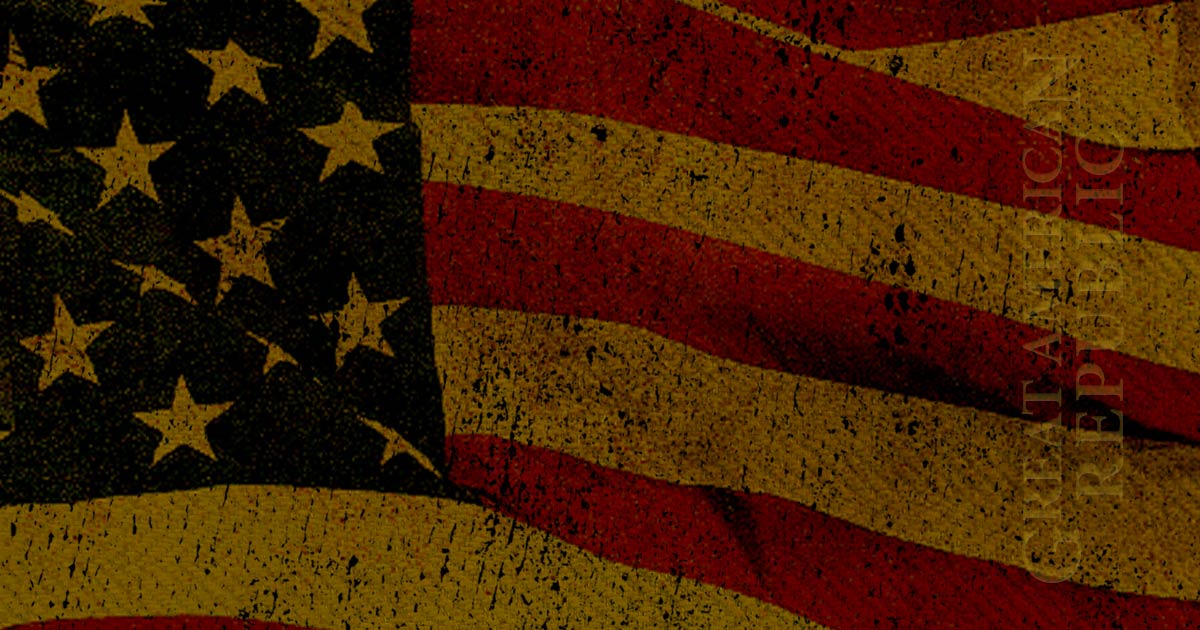 The former president's view of how the world "should be" is obviously flawed and skewed compared to what's feasible. Sure, socialism looks attractive (to some) on paper but it can't happen, won't happen, shouldn't happen. Even if we entered some Star Trek-esq era of technology then we lose the means to innovate… that's one basic argument.
With that, we've seen that the Democrats will go to great lengths to make anything with the resemblance of Conservative seem like the radical, insane, ones. They are not above framing and lying to achieve their goals.
With that… enter Barack Obama.
take our poll - story continues below
Completing this poll grants you access to Great American Republic updates free of charge. You may opt out at anytime. You also agree to this site's Privacy Policy and Terms of Use.
Trending: Tech Giants are Strangling our Culture and Economy
As Written and Reported By Jeannie D'Angeles for the American Thinker:
The same Saul Alinsky-style community organizing methods that served Barack Obama well on the Southside of Chicago became indispensable tools in his quest to "fundamentally transform" the whole world from "what it is" into "the world as it should be."

It was Barack Obama's friend and former chief campaign strategist, David Axelrod, who confessed to NPR that community organizers in Chicago would throw bricks through the window of Democrat campaign headquarters and call a press conference to blame the opposition.  So when Obama accused Donald Trump and Vladimir Putin of colluding to steal an election, the brick that landed on the accuser's toe was one he planted there himself.

Let's not forget that although the International Court of Justice deems interfering in a foreign election a violation of international law, and notwithstanding the fact that U.S. regulations ban the use of tax dollars to sway foreign elections, it was brick-throwing Barack, not Donald Trump, who repeatedly defied the law on behalf of a larger global agenda.

In 2006, U.S. senator Obama traveled to Kenya on the taxpayer's dime at a time that coincidentally corresponded with Orange Democratic Movement (ODM) leaders strategizing to help Muslim-sympathizer Raila Odinga unseat incumbent President Mwai Kibaki.

Obama delivered the $1 million he had raised for the Luo tribesman's bid for the presidency and showed up at rallies with Odinga, where he criticized Kibaki and preached "hope and …..
KEEP READING THERE IS MORE HERE: