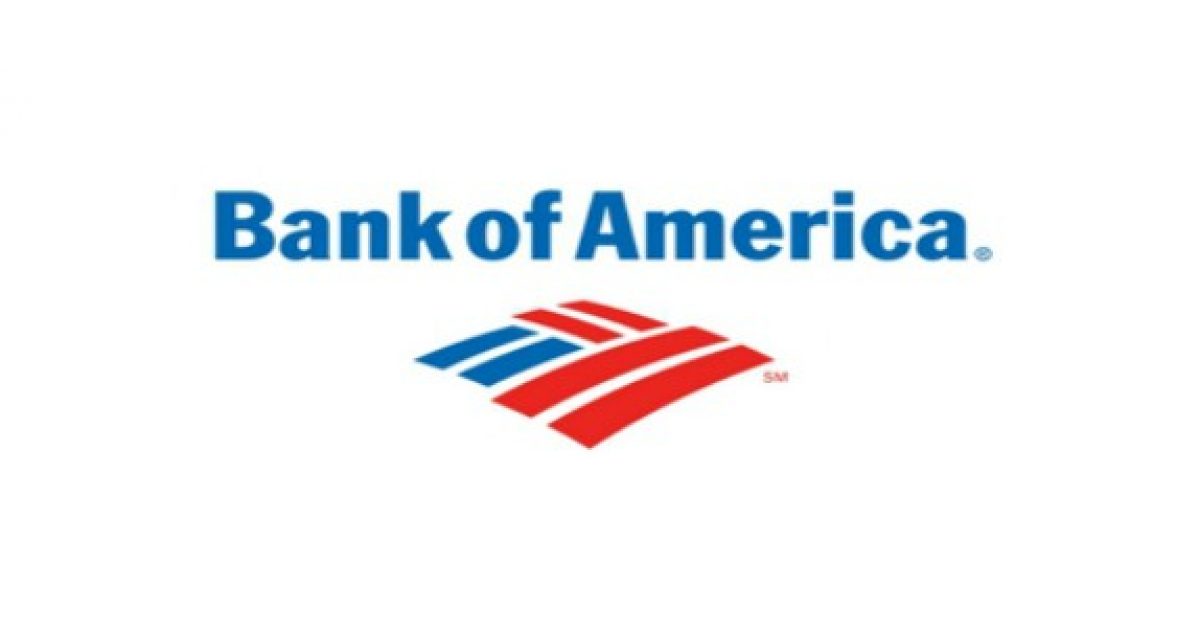 Bank Customers of Bank of America better be paying attention to the mail and other communications that they receive from Bank of America. It appears that the bank is now interested, no demanding, that all its customers prove their citizenship, is and when asked. That is the experience that this couple just had. When they ignored the inquiry and thought it was a scam, their account was frozen. WTH? Here is what is going on and who is behind and driving this.
As Written and Reported By Rick Montgomery for the Kansas City Star:
Josh Collins and wife Jessica Salazar Collins were mystified: Why would the Bank of America, where they've banked since the early 2000s, suddenly ask questions about Josh's citizenship?
Trending: Nigel Farage Warns of Globalist Plot
He was born in Wichita.
take our poll - story continues below
Completing this poll grants you access to Great American Republic updates free of charge. You may opt out at anytime. You also agree to this site's Privacy Policy and Terms of Use.
So this thoroughly American couple from Roeland Park ignored a form that the bank mailed them about a month ago asking, among other things, whether Josh Collins was a citizen or could claim dual citizenship with another country.
Jessica said she tossed the letter because she and Josh "thought it was a scam."
Until the bank on Tuesday cut off access to their money.
Bank of America said it was standard practice to ask about citizen status when opening a new account or updating customer information on an existing one.
"Like all financial institutions, we're required by law to maintain complete and accurate records for all of our customers and may periodically request information, such as country of citizenship and proof of U.S. residency. This type of outreach is nothing new," Bank of America said in a statement Friday. "This information must be up to date and therefore we periodically reach out to customers, which is what we did in this case."
But according to the California Bankers Association, the largest state affiliate of the national……
KEEP READING!!! THERE IS WAY MORE AT THE LINK BELOW:
Bank of America asks Kansas couple for proof of citizenship | The Kansas City Star