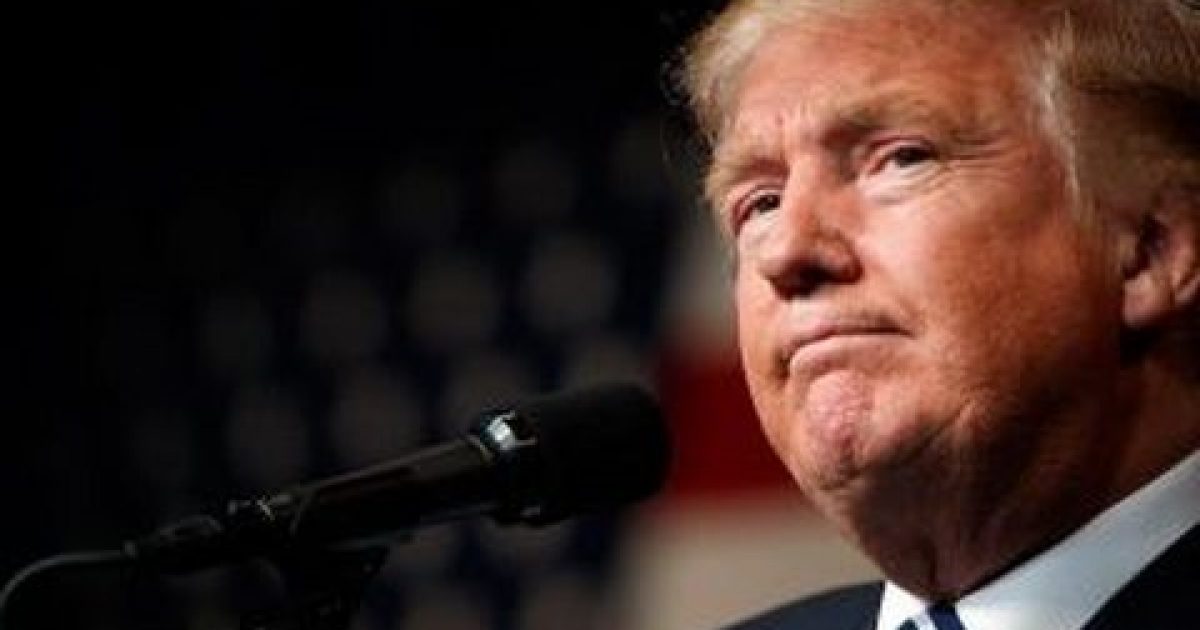 It is a well-established fact that politics involve a lot of tradeoffs but what is President Trump trying to accomplish here? The first look at this deal is not one that most of his supporters would be looking for. Is this a trial balloon to see what the voter base thinks of it?
Are we seeing another Art of the Deal by the President? How is citizenship for a million extra Dreamers buy America? Will the gains in the wall (in 2027), the visa program, and chain migration be worth it trade? Is this a good or bad deal? Is this the only deal? 
As Written and Reported By Neil Munro for Breitbart: 
Trending: Do These New Documents Show 'The Fix Was In" for Hillary
President Donald Trump's new "framework" amnesty plan would provide citizenship to at least 1.8 million illegals — but would not allow any beneficial reduction in cheap-labor immigration until 2027.
take our poll - story continues below
Is Biden's Vaccine Mandate Unconstitutional?
Completing this poll grants you access to Great American Republic updates free of charge. You may opt out at anytime. You also agree to this site's Privacy Policy and Terms of Use.
The pro-business plan, leaked to Washington insiders this afternoon, asks progressive Democrats and business-first Republicans to accept a trade-off: Amnesty for at least 1.8 million illegals in exchange for a border wall, end chain-migration and ending the visa lottery.
But the loopholes are huge — and those loopholes will flood the labor market for another decade, so helping Wall Street by cooling the current worker shortage which is now raising Americans' wages.
For example, the lottery program would be ended, but the 50,000 lottery visas per year would be given to other migrants, so doing nothing to reduce the wage-lowering inflow of cheap labor.
More importantly, chain-migration would formally end immediately, but everyone on the huge waiting list would be allowed into the United States. That pipeline of pending chain-migration immigrants includes roughly 4 million people — many of whom will depend on taxpayer funds because they are either unskilled or too old to work. That population is …….
THERE IS EVEN MORE HERE KEEP READING:
WH Plan: Big Amnesty Now, Nothing for Americans Until 2027 – Breitbart