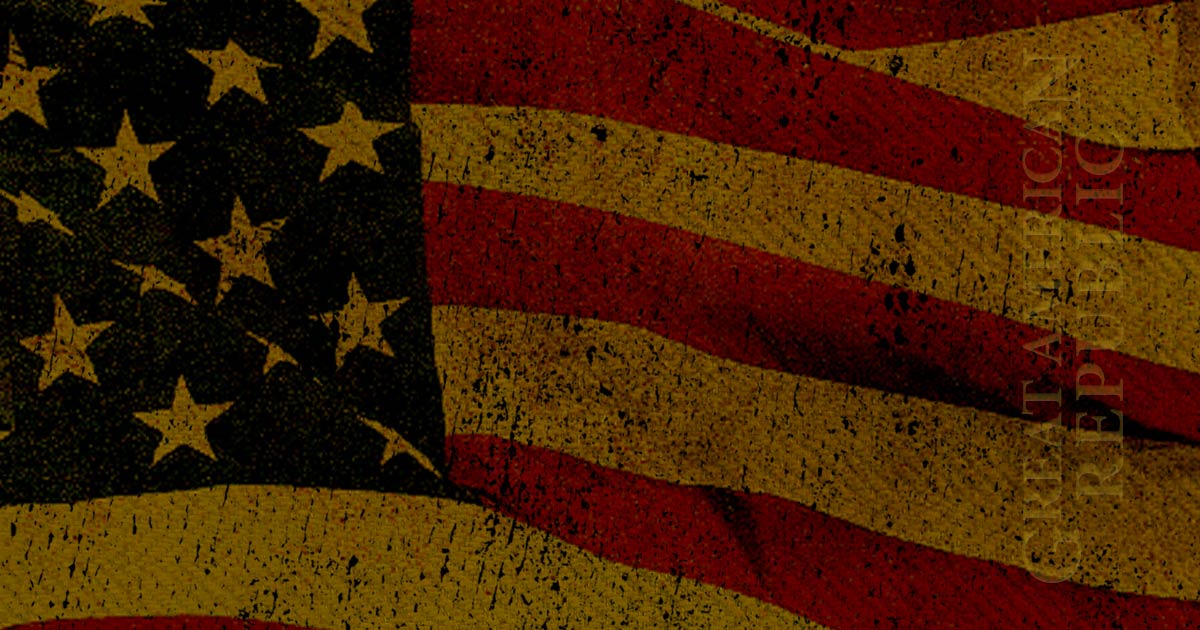 United States Attorney General laid down the awful truth when he said that President Obama's was not lawful and that DACA is indefensible. Deferred Action for Childhood Arrivals (DACA) has given temporary amnesty to nearly 800,000 illegals.
It has long been questioned whether or not the Obama administration had stepped outside the powers of the Executive Office. The truth is, Obama usurped the powers of Congress in controlling who is allowed into the nation and who is not.
To add to the problem they have been given permanent access to Social Security and those programs. This is not an immigration management program. This bypassed the Constitutional separation of powers. Putting the genie back in the bottle will be an even bigger problem.
Trending: Former Federal Prosecutor Says 'Rosenstein Deeply Involved in Effort to Try to Remove Trump From Office' (Video)
As Written By John Binder for Breitbart: 
take our poll - story continues below
Who would you vote for if the elections were held today?
Completing this poll grants you access to Great American Republic updates free of charge. You may opt out at anytime. You also agree to this site's Privacy Policy and Terms of Use.
Attorney General Jeff Sessions defended his ending of a President Obama-created temporary amnesty program for illegal aliens, saying it "cannot be defended" under the Rule of Law.
In a speech to the Federalist Society, Sessions — a pioneer of the immigration in the national interest movement — blasted the Obama administration's creation of the Deferred Action for Childhood Arrivals (DACA) program that has given temporary amnesty to nearly 800,000 illegal aliens.
"Similarly, no Cabinet Secretary has the power, through guidance, letters or otherwise, to wipe entire sections of immigration law," Sessions said. "But that's what the previous administration did with its Deferred Action for Childhood Arrivals, or DACA, policy."
"Under DACA—without the consent of Congress—individuals here illegally who met certain criteria were granted not only lawful presence but work authorization, and the right to participate in Social Security, which unlawful immigrants are not entitled to have," Sessions continued. "So no matter what one thinks about the immigration issues and policy, it cannot be defended in my opinion lawfully……..
KEEP READING THERE IS MORE HERE:
AG Sessions Blasts Obama Amnesty: 'Lawfully,' DACA 'Cannot Be Defended' – Breitbart