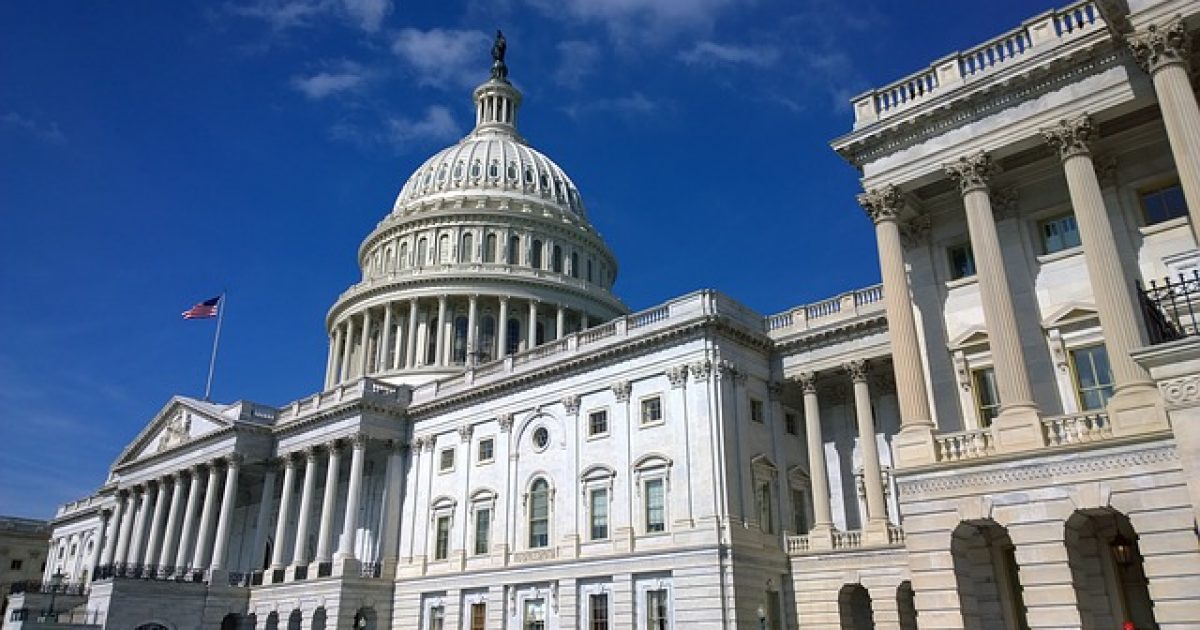 The latest Armageddon report has been released and should be routed to House Minority Leader Nancy Pelosi in a rapid manner. After all, bad news travels fast. What worse news could a Democrat leader get than that the President Trump economy is on a rocket sled to success? It goes without saying, if it is good for the American economy, it will be bad for the Democrat party. They can only win if America loses. Here is some winning news for the good guys.
As Written and Reported By Hannity Staff:
Shipping giant UPS joined dozens of other massive American corporations and pledged this week to reinvest billions in the US economy following the recent GOP tax cuts; vowing to spend the money on "network investments" as well as "pension funds."
Trending: Ted Cruz Takes Huge Step to Stop the Political Weaponiztion of the Security Clearance Process
The worldwide logistics corporation announced its plan Thursday to reinvest at least $12 billion into its American-based sector, saying "favorable tax laws" have allowed the company to allocate new funding to "maximize the benefits" to their customers and employees.
take our poll - story continues below
Is Biden's Vaccine Mandate Unconstitutional?
Completing this poll grants you access to Great American Republic updates free of charge. You may opt out at anytime. You also agree to this site's Privacy Policy and Terms of Use.
"UPS today announced more than $12 billion in investments to expand the company's Smart Logistics Network, significantly increase pension funding, and position the company to further enhance shareowner value," said a statement on the company's website.
"We applaud President Trump and Congress for their bold action to improve the U.S. economy," sad David Abney, UPS Chairman and CEO.  "Our investments will create new jobs, secure existing jobs and expand opportunities for our people.  We are committed to remaining a preferred ….
THERE IS WAY MORE HERE KEEP READING:
NANCY'S NIGHTMARE: UPS Reinvests BILLIONS in USA, 'Thanks' President Trump | Sean Hannity