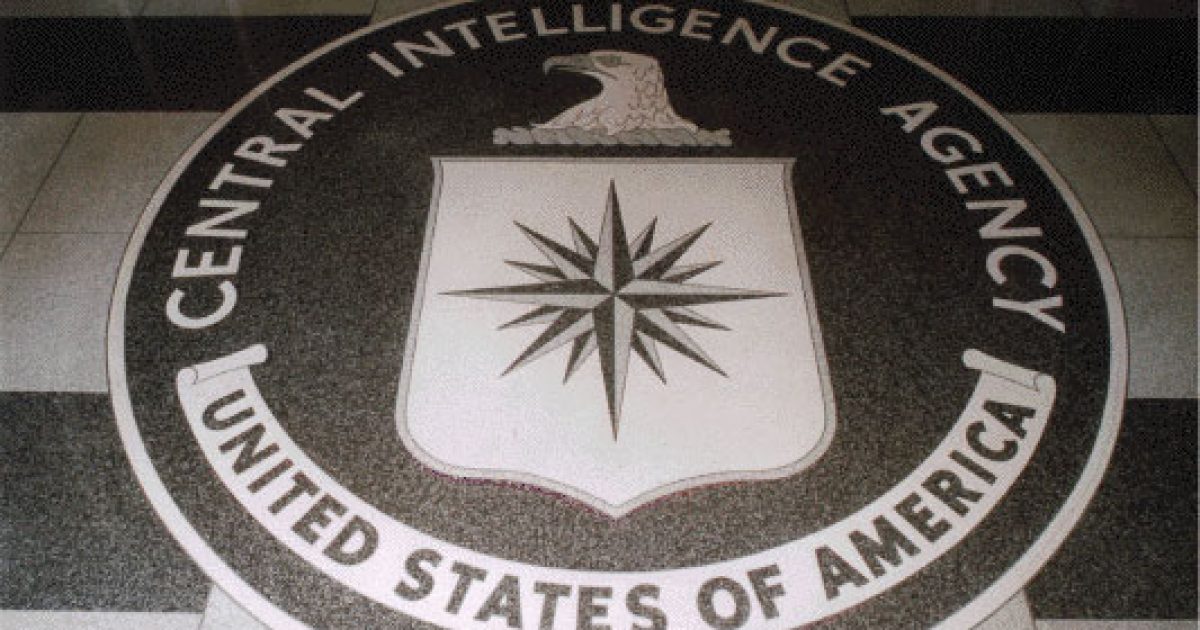 There is a lot of speculation about Senator Tom Cotton being the next director of the CIA. It all revolves around when and if Secretary of State Rex Tillerson decides to move back to his home in Texas. The media is certain that at some point, Secretary Tillerson called President Trump a moron. If that did happen and does cost Mr. Tillerson his position it would set off a set of probable moves.
Currently, the CIA is under the direction of Mile Pompeo, who would be a candidate for Secretary of State. That is where Senator Cotton comes in to view. Be it noted that all of this is pure speculation by Washington Watchers. Some are hopeful while others are not.
As Written By Mike Allen for Axios:
Who he is: Cotton, 40, is a double Harvard (undergraduate and law); served in the Army's 101st Airborne, with combat tours in Iraq and Afghanistan (Bronze Star); then was a McKinsey & Co. consultant and served a term in the House.
Why it matters: MSNBC and conservative radio host Hugh Hewitt — who talks frequently to Cotton on and off the air, and first floated the idea of Cotton for CIA — told me that Pompeo, Cotton, SecDef Mattis and Chief of Staff Kelly …….
THERE IS MORE HERE KEEP READING: