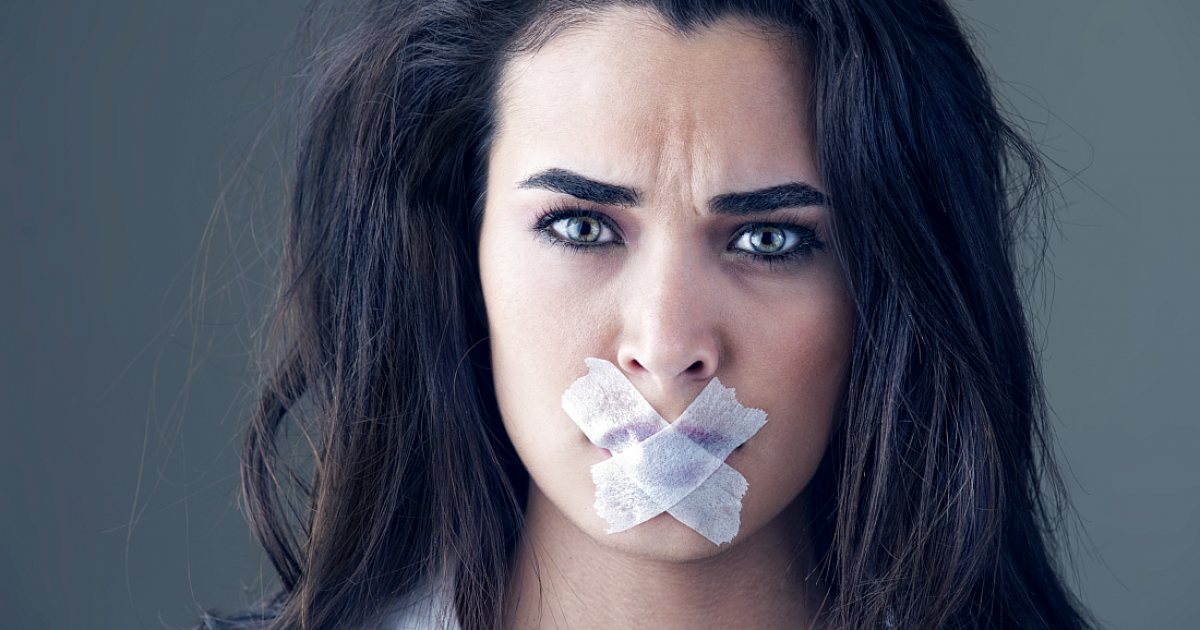 I find it sickening that Facebook and Twitter are removing pages without speaking to the people behind them. Meanwhile there are truly fake news accounts that are allowed to operate unscathed by the grips of the social media giants in control of free thought.
Pay attention to the last paragraph below, it is sickening. Apparently supporting President Trumps 2020 campaign reelection and not thinking happy thoughts about Hillary Rodham Clinton makes you a fake account, a Russian colluder or just a bad guy apparently.
Note: This website does not engage in any fake news, false narratives, misleading information or anything else Facebook and Twitter can dream up. Take a look around and you will see.
Trending: New Facts Obama admin officials and career FBI/DOJ employees misled the FISA court more than previously thought
Finally, read the Orwellian, liberal mantra below and decide for yourself.
take our poll - story continues below
Completing this poll grants you access to Great American Republic updates free of charge. You may opt out at anytime. You also agree to this site's Privacy Policy and Terms of Use.
As Written and Reported By Ben Kesling, Dustin Volz for The Wall Street Journal: 
Kris Goldsmith's campaign to get Facebook Inc. to close fake accounts targeting U.S. veterans started with a simple search.

He was seeking last year to gauge the popularity of the Facebook page for his employer, Vietnam Veterans of America. The first listing was an impostor account called "Vietnam Vets of America" that had stolen his group's logo and had more than twice as many followers.

Mr. Goldsmith, a 33-year-old Army veteran, sent Facebook what he thought was a straightforward request to take down the bogus page. At first, Facebook told him to try to work it out with the authors of the fake page, whom he was never able to track down. Then, after two months, Facebook deleted it.

The experience launched him on a hunt for other suspicious Facebook pages that target military personnel and veterans by using patriotic messages and fomenting political divisions. It has become a full-time job.

Working from offices, coffee shops, and his apartment, he has cataloged and flagged to Facebook about 100 questionable pages that have millions of followers. He sits for hours and clicks links, keeping extensive notes and compiling elaborate spreadsheets on how pages are interconnected, and tracing them back, when possible, to roots in Russia, Eastern Europe or the Middle East………
KEEP READING AT FOX NEWS FOR THE FULL STORY:
Army veteran wages war on social-media disinformation | Fox News