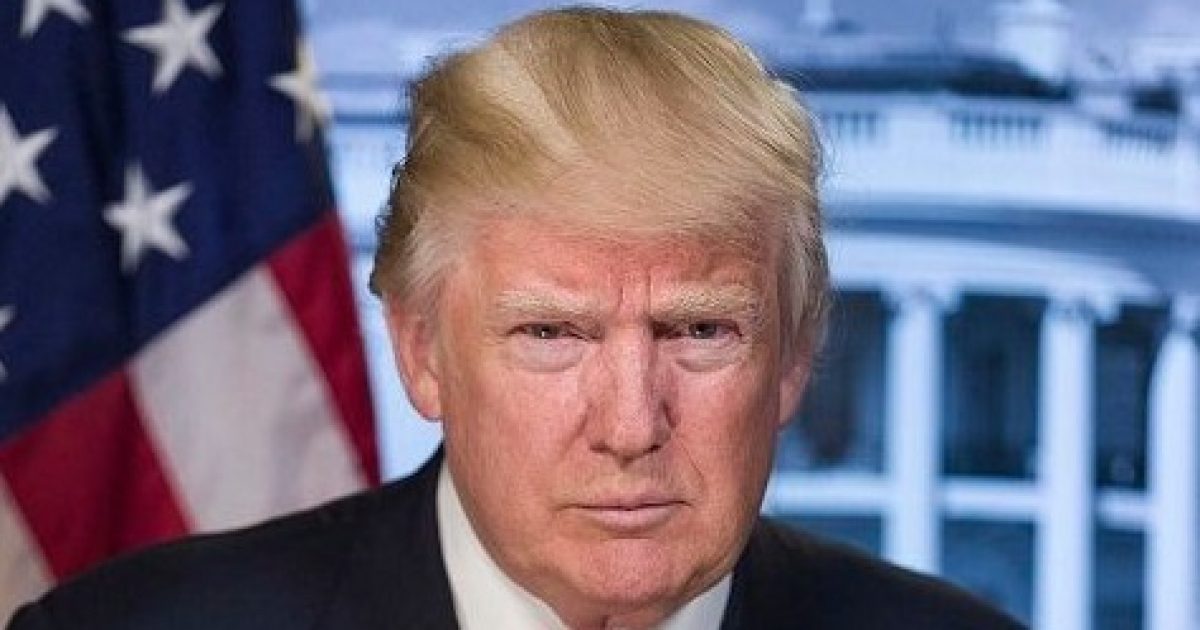 Before Ben Shapiro sat down sensibly and read the immigrants in the military article he was flipping out on Twitter. "This Better Not Be True" … He has since deleted that tweet.
My first impression on this AP story about the Army discharging immigrant recruits is that there is less than meets the eye here. What the AP needs to show is evidence of a policy shift in the Army. It hasn't done that.
This is about immigrants who have enlisted but not gone to basic training. People who enlist but then cannot go to basic for whatever reason are discharged all the time. I bet I could find 40 recruits discharged before basic training just for being too fat.
Trending: Did Hillary Clinton just joke that all Blacks look alike? (Video)
There are a number of innocuous explanations for these discharges. Perhaps these immigrant recruits could not pass a background check (by the way there are jobs in the military that don't require clearance) The AP does not answer the simple question: Did a policy change here?
take our poll - story continues below
Should Congress Remove Biden from Office?
Completing this poll grants you access to Great American Republic updates free of charge. You may opt out at anytime. You also agree to this site's Privacy Policy and Terms of Use.
As Written and Reported By Ben Shapiro for the Daily Wire:
In their desperate rush to paint President Trump as a brutal xenophobe hell-bent on deporting even the best young immigrants, the media have botched a series of important immigration stories. First, it was the separation of children from their parents at the border, a policy that began under the Obama administration and was mandated by the Ninth Circuit Court of Appeals; now, it's booting unvetted immigrants from the military.
On Thursday, the Associated Press ran with this stunning headline: "US Army quietly discharging immigrant recruits." Now, you might think from that headline that the U.S. Army was quietly discharging immigrant recruits . . . for the sin of being immigrants. But that's not true. In paragraph 4 of the article, we learn that some of those discharged were told "they'd been labeled as security risks because they have relatives abroad or because the Defense Department had not completed background checks on them." Both of which seem like pretty good reasons to discharge potential members of the military.
Only buried some 37 paragraphs into the story do we learn that some 110,000 members of the military have gained citizenship since……..
CLICK THE LINK BELOW TO CONTINUE THIS STORY:
The Associated Press Reported That Trump Was Tossing Immigrants From The Military. That's Not The Whole Story. | Daily Wire