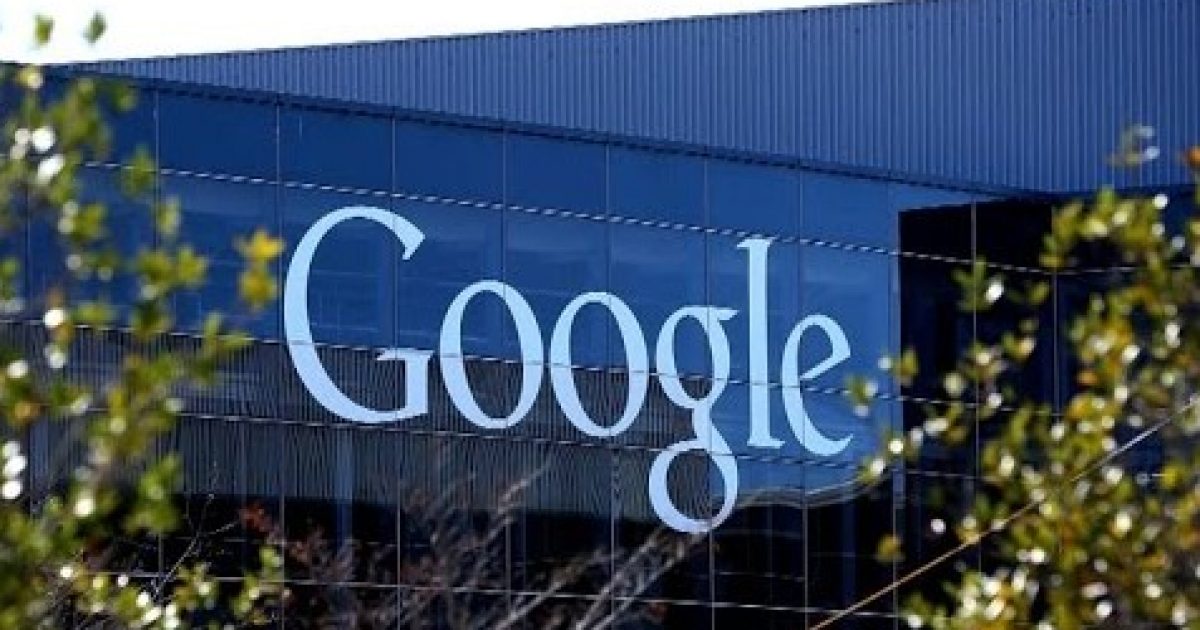 Users of Google are gaming the system to make President Donald Trump the butt of all their disrespect and ire. The algorithms that are used by the search giant can be manipulated by those that know what to do. In this case, they have conspired to make the image of the President be the number one finding when a search of the term 'idiot' is entered. You can go try and see for yourself because it is still going on. What will Google do to correct this flaw?
As Written and Reported By Charlie Nash for Breitbart:
Searches for "idiot" on Google Images return pictures of President Trump in the top five results, and heavily throughout the rest of the list.
Trending: World Wide Web Founder Worried About the Growing Power Wielded by Google and Facebook
According to Business Insider, "Anti-Trump activists are gaming Google's algorithm so that when people search for 'idiot,' almost all of the top results are pictures of Donald Trump."
take our poll - story continues below
Should Congress Remove Biden from Office?
Completing this poll grants you access to Great American Republic updates free of charge. You may opt out at anytime. You also agree to this site's Privacy Policy and Terms of Use.
President Trump was praising Google at the same time the search giant's results returned his picture when "idiot" is searched for.
I told you so! The European Union just slapped a Five Billion Dollar fine on one of our great companies, Google. They truly have taken advantage of the U.S., but not for long!

— Donald J. Trump (@realDonaldTrump) July 19, 2018
"Protesters are publishing articles on their own platforms which associate the word 'idiot' with Trump, as well as sharing and upvoting articles which do the same," they explained, adding that the "net effect of this is that the association inside Google's algorithm becomes stronger, producing photos of Trump when people input the term."
When Breitbart News searched Google Images using the term, the results were predominantly pictures of President Trump…….
WAIT! THERE IS WAY MORE ON THIS STORY AT THE LINK DIRECTLY BELOW!
Pictures of Donald Trump Dominate Google Image Search for 'Idiot' | Breitbart