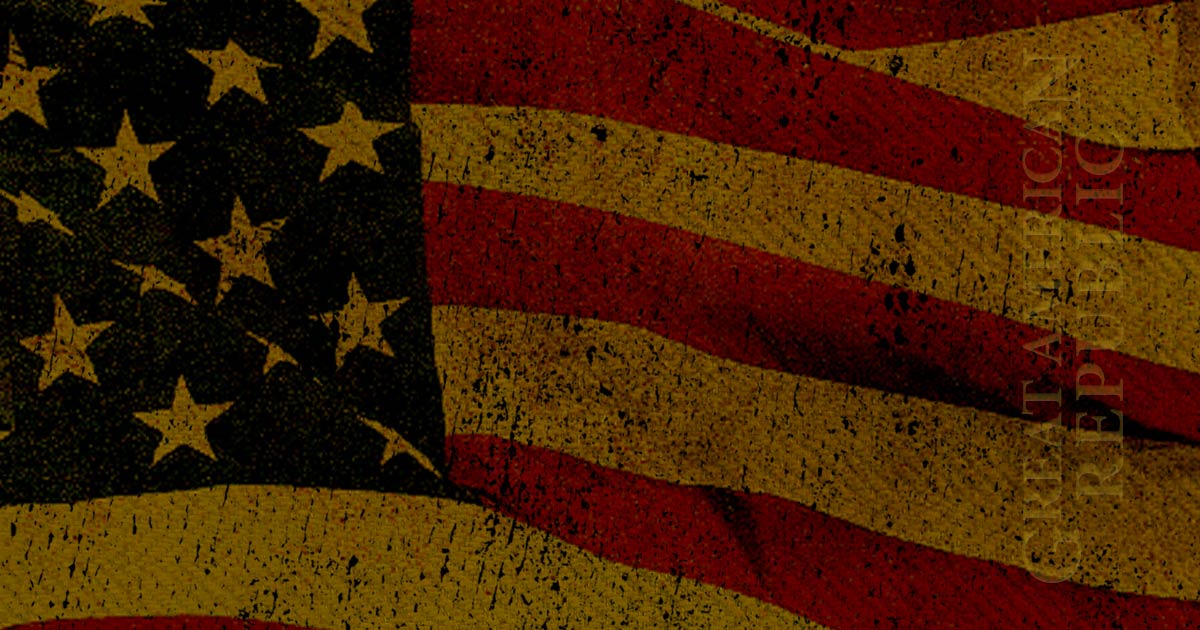 Thanks to the Supreme Court ruling in favor of a Christian baker, a Christian florist has just racked up another win for religious freedom. Barronelle Stutzman was the florist who refused to provide wedding flowers for a same-sex couple. The baker had refused to provide a wedding cake in a separate case and was granted relief by the Supreme Court. Because of that, Stutzman's case was sent back to the Washington courts.
As Written and Reported By Hank Berrien for the Daily Wire:
On Monday, the Supreme Court ruled that a Washington state court would have to reconsider its ruling against a florist who served a gay couple for over ten years but would not do their wedding flowers. The Supreme Court's decision was catalyzed by their ruling in the Masterpiece Cakeshop case in which they ruled for Colorado baker Jack Phillips.
Great news! #SCOTUS just told the Washington state court to reconsider Barronelle Stutzman's case in light of #Masterpiece. Barronelle is the florist who served a gay couple for a decade, but couldn't do their wedding flowers, and the state AG went after her.

— Ryan T. Anderson (@RyanTAnd) June 25, 2018
Trending: You Thought What The Left Did to Kavanaugh Was Bad … You Ain't Seen Nothing Yet
The Court stated vis-à-vis Arlene's Flowers v. Washington, "The petition for a writ of certiorari is granted. The judgment is vacated, and the case is remanded to the Supreme Court of Washington for further consideration in light of Masterpiece Cakeshop, Ltd. v. Colorado Civil Rights Comm'n."
The Arlene's Flowers case revolved around whether the creation and sale of custom floral arrangements to celebrate a wedding ceremony was considered artistic expression, and if it was, whether compelling the florist to create a wedding cake that violated her religious beliefs violated the free speech clause and the free exercise clause. The case was brought after Barronelle Stutzman, a Washington ……
take our poll - story continues below
Completing this poll grants you access to Great American Republic updates free of charge. You may opt out at anytime. You also agree to this site's Privacy Policy and Terms of Use.
KEEP READING THE REST OF THIS ARTICLE BY CLICKING THE LINK BELOW:
RELIGIOUS FREEDOM WIN: SCOTUS Invalidates Ruling Against Christian Florist | Daily Wire