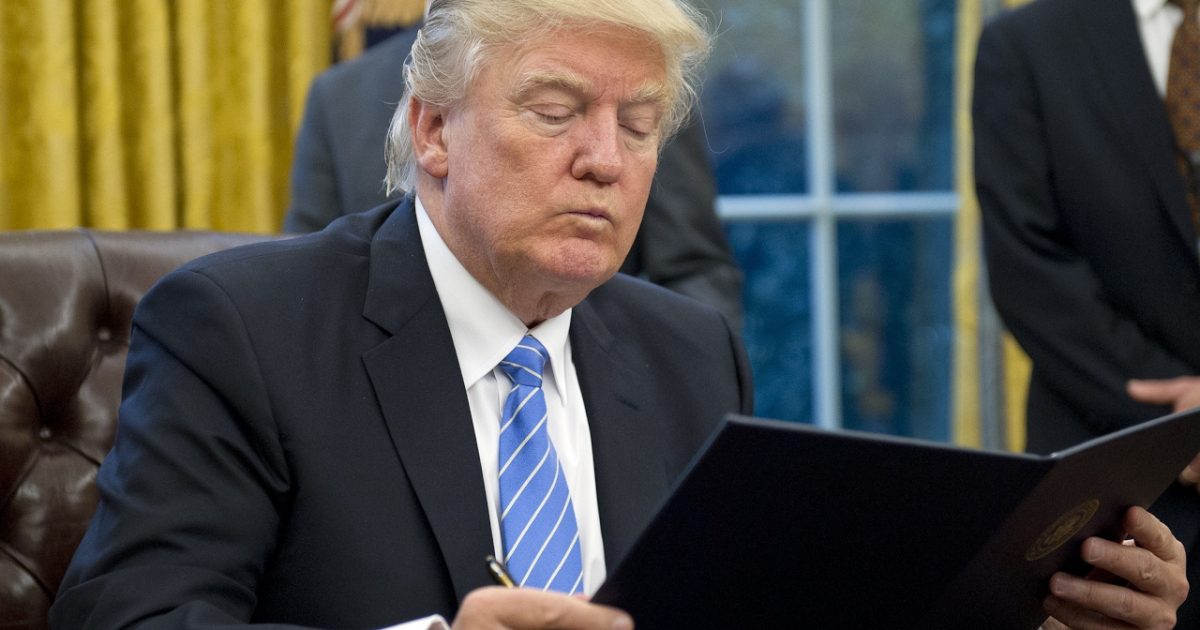 Usually, when SCOTUS refuses you in some form or another, that would be considered a loss on your part and a win on the other party's part. In this latest ruling by the Supreme Court, it is sort of confusing on who gets to chalk up the win. The DREAMERS get a stay on possible deportations. That is a win for them. How does it become a win for President Trump?
As Written and Reported By Ben Shapiro for the Daily Wire:
On Monday, the Supreme Court announced that it would not intervene to stay the lower court ruling temporarily blocking the implementation of President Trump's termination of the Obama administration executive amnesty. Renewals of approximately 700,000 deportation waivers for illegal immigrants brought to the United States as children would have ended on March 5. Now, under the continued Deferred Action for Childhood Arrivals (DACA) program, those waivers will remain available. The Supreme Court did request that the Ninth Circuit Court of Appeals "act expeditiously to decide this case."
That's not an unusual ruling — it would be unusual for the Supreme Court to step in to prevent a ruling from the courts of appeals. As NBC News notes:
The Supreme Court has agreed only about a dozen times in the past century to take a case immediately and bypass the federal appeals courts, usually involving a national emergency, such as nationwide strikes in the steel and coal industries. … Monday's action by the Supreme Court leaves the DACA challenge pending before the California appeals court, where it is in the very early stages. The Justice Department has said it would take at least another year to get back to the Supreme Court for a decision on DACA's future.
Immigration activists are cheering the decision as a…..
THERE IS WAY MORE HERE KEEP READING:
Trending: CNN Panel Bashes Hillary Clinton?
BREAKING: Supreme Court Refuses To Let Trump Kill DACA. That's Actually A Political Win For Trump. Here's Why. | Daily Wire
take our poll - story continues below
Should Congress Remove Biden from Office?
Completing this poll grants you access to Great American Republic updates free of charge. You may opt out at anytime. You also agree to this site's Privacy Policy and Terms of Use.