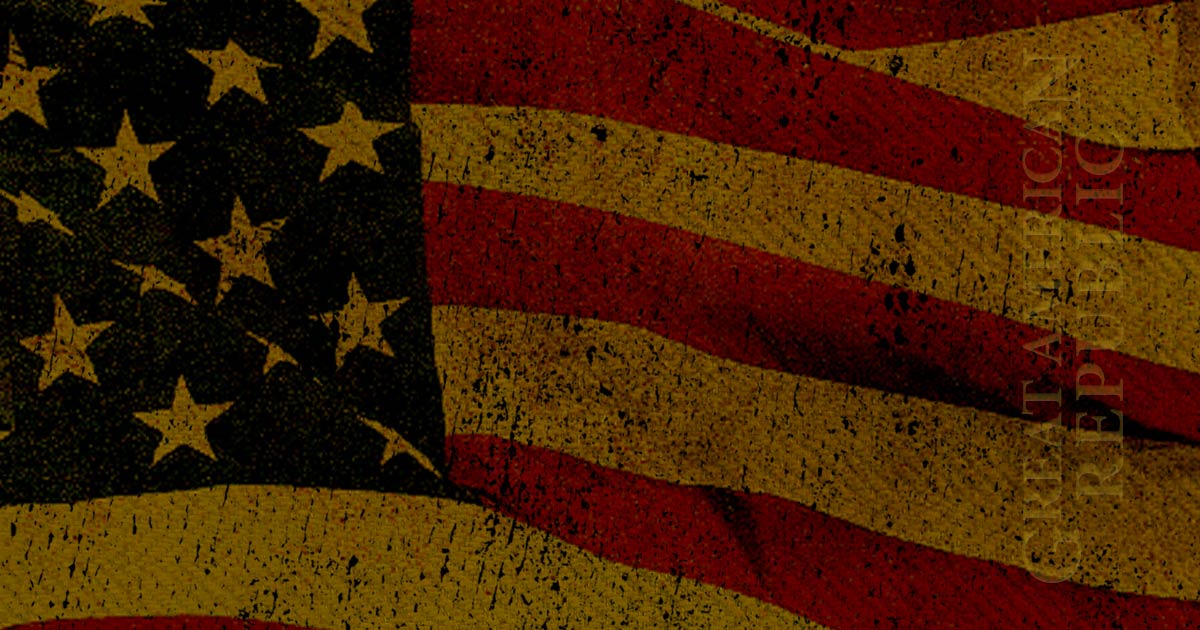 Here is another Obama-Era regulation that did not survive the light of day. This regulation was handled as most of the liberal attempts in that they tried to come in the back door. What this means is that an agency, in this case, the Department of Labor, starts writing regulations that are beyond the scope of its charter. Sort of like an agency issuing an Executive Order. this one affected retirement counseling. Here is what they tried to do to you.
As Written and Reported by Bill McMorris for the Free Beacon:
A federal judge tossed one of the Obama administration's most controversial regulations into the retirement industry.

The Fifth Circuit Court of Appeals ruled 2-1 that the Department of Labor's Fiduciary Rule, which would have given the agency oversight into investment advice given to retirees, represented a usurpation of federal regulatory power. Judge Edith Jones said that the agency engaged in "backdoor regulation" to extend regulatory scrutiny from an employer-based pension system to advisers handling individual retirement accounts (IRAs). The rule would have limited commission-based payment structures for investment advice in favor of fee-based services, which are more popular for large trade accounts. The regulation, the majority said, could harm smaller scale investors by driving up costs for seeking advice.

"Although lacking direct regulatory authority over IRA 'fiduciaries,' [the Department of Labor] impermissibly bootstrapped what should have been safe harbor criteria into 'backdoor regulation,'" the ruling said. "It is likely that many financial service providers will exit the market for retirement investors rather than accept the new regulatory regime."

Jason Mendro, the Gibson Dunn lawyer who represented the plaintiffs, said vacating the regulation would send a message to government agencies to remain within the bounds of legislation. He said the ruling came down to the separation of powers between the executive and congressional ….
THERE IS WAY MORE HERE KEEP READING:
Trending: CNN Panel Bashes Hillary Clinton?