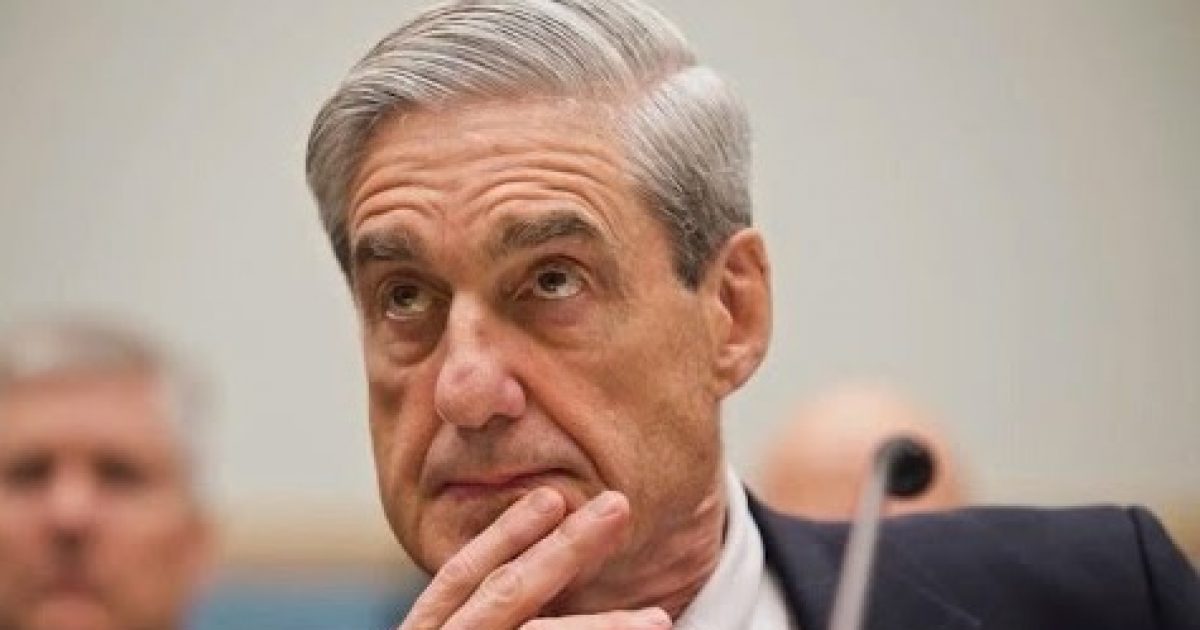 Special Counsel Robert Mueller has  list a new name in his list of evidence against the former campaign chairman to President Trump, Paul Manafort. Manafort is facing It involves 12 counts in his indictment: conspiracy against the United States, conspiracy to launder money, unregistered agent of a foreign principal, false and misleading Foreign Agent Registration Act statements, false statements, and seven counts of failure to file reports of foreign bank and financial accounts. The new name in the list of evidence is Tad Devine. Mr. Devine also worked for the same Ukrainian politician, Konstantin Kilimnik. From there, there is a link to Bernie Sanders? What is going om?
As Written and Reported By Ryan Saavedra for the Daily Wire:
Special Counsel Robert Mueller filed a new cache of evidence against former Trump campaign chairman Paul Manafort this week that had Bernie Sanders' chief strategist's name written all over it.
Trending: Nunes Tells Dems to Get Off The TV Circuit And Go Do The Memo Redaction
The list, which contains nearly 500 pieces of potential evidence, was published by prosecutors from the special counsel's office on Wednesday night. The Washington Post reports:
take our poll - story continues below

Should Congress Remove Biden from Office?

Completing this poll grants you access to Great American Republic updates free of charge. You may opt out at anytime. You also agree to this site's Privacy Policy and Terms of Use.

There will also be email communication between Manafort, President Trump's former campaign chairman, and Tad Devine, a Democratic consultant who worked for the same Ukrainian politician.
Washington Post reporter Rachel Weiner failed to inform readers that Devine was Sanders' chief strategist during his 2016 presidential run. National Review reports:
The filing, submitted Wednesday night, lists a number of emails and other communications between Devine and Manafort sent between February 2010 and June 2014. Also included in the filing are email exchanges between Devine and Konstantin Kilimnik, a Soviet-born Ukrainian who managed Manafort's business in Kiev for years, and who is also under indictment by Mueller.
The evidence of potential criminal activity that lists Sanders' former strategist happened just a few months ……
WAIT! THERE IS STILL MORE HERE KEEP READING:
New Name Appears In Mueller's Cache Of Evidence Against Manafort | Daily Wire