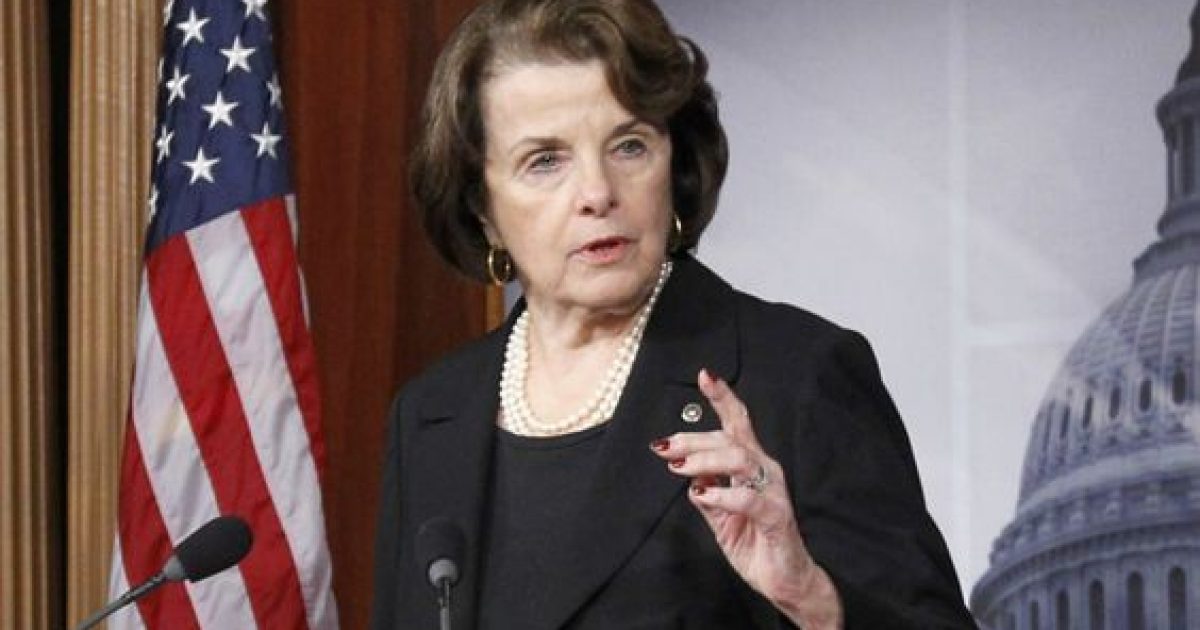 California Democratic Senator Dianne Feinstein, in her infinite wisdom, to precautions to have the name of the anonymous letter writer redacted BEFORE she turned over the letter to the FBI. That is a real head-scratcher, don't you think? If Feinstein really had something on Judge Kavanaugh, why would she be so coy about it? There is no way she would protect a source if it meant undoing a Trump Nominee. Here is what has happened to date.
As Written and Reported By Allahpundit for Hot Air:
If you're taking an accusation of a serious criminal offense seriously and you really, truly want the FBI to take it seriously too, you should give them every bit of information you have. And Feinstein surely has the name of the accuser or could easily get it. The accuser's alleged attorney, Debra Katz, is publicly known. Ronan Farrow and Jane Mayerreported this morning that they'd somehow reached out to the accuser for comment but were rebuffed, although they didn't make clear whether they'd done so directly or had gone through Katz. BuzzFeednoted yesterday, however, that they had the name of the accuser last week — and they did approach her directly. "BuzzFeed News contacted the woman believed to be the subject of the letter at her home last week. She declined to comment."
take our poll - story continues below
Completing this poll grants you access to Great American Republic updates free of charge. You may opt out at anytime. You also agree to this site's Privacy Policy and Terms of Use.
Trending: Former Federal Prosecutor Says 'Rosenstein Deeply Involved in Effort to Try to Remove Trump From Office' (Video)
If Feinstein wanted the FBI to get on the case urgently, why not pass the name along? Did she simply refer the Bureau to Katz instead?
There is no indication the woman reported the incident to law enforcement at the time, but she said she has received medical treatment regarding the alleged assault. The woman also declined to come forward publicly after sending the letter to Feinstein. The accuser's name was redacted before Feinstein forwarded it to the FBI.
An interesting detail from the same piece……
WAIT! THERE IS MORE. KEEP READING AT THE LINK BELOW:
Report: Feinstein forwarded letter about Kavanaugh to the FBI — with the accuser's name redacted