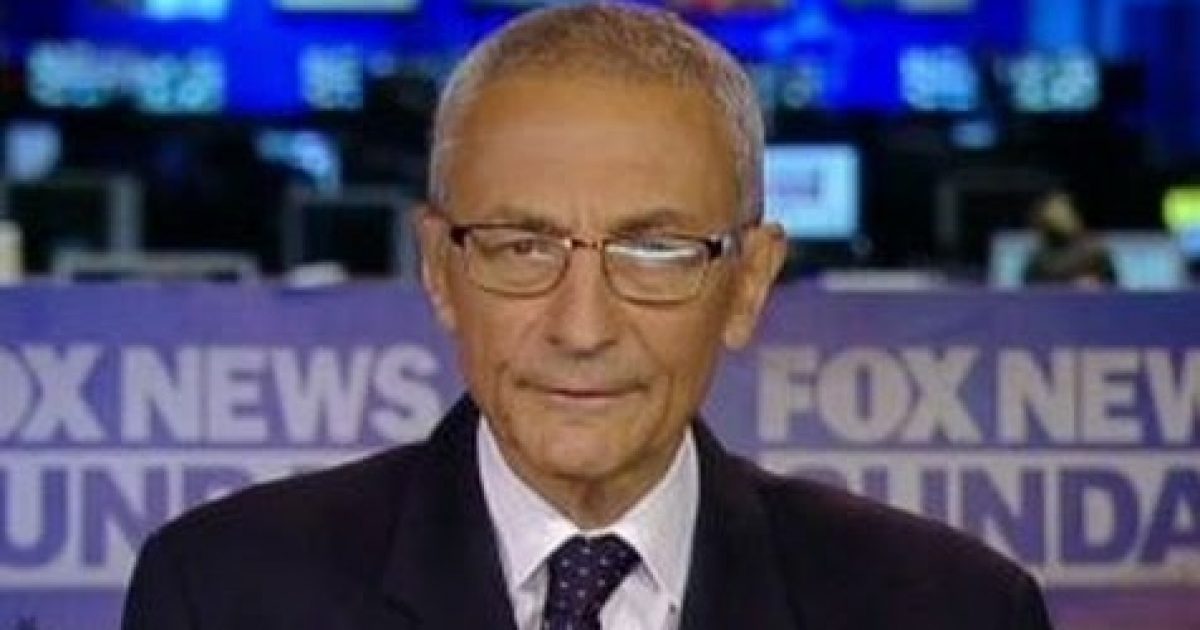 Another DOJ Official has been found at fault for only using poor judgment. All former Assistant Attorney General Peter Kadzik did was to give Hillary Clinton's number one man, John Podesta, a heads up that Hillary's emails were about to hit the street. This was obviously meant to give the Hilary camp time to do some damage control. The fact that Kadzik was trying to get his son a job with the Clinton Campaign had nothing to do with it?!
As Written and Reported By Justin Caruso for the Daily Caller:
A former FBI director and the counsel of a government watchdog group talked to The Daily Caller to give their opinions on the ramifications of the conduct of former Assistant Attorney General Peter Kadzik.
Kadzik's conduct in the DOJ was described by Michael Horowitz's IG report as constituting "poor judgment."
According to last week's IG report, Peter Kadzik was trying to get his son hired by the Hillary Clinton campaign while Kadzik himself was part of the investigation into Clinton's private server.
He also emailed Clinton's 2016 campaign chair, John Podesta, with a "heads up" on when the some of her emails would be released publicly.
Regarding Kadzik's conduct, former FBI assistant director Ron Hosko told The Daily Caller, "(B)ased on the findings of the IG, and their analysis, I don't see Kadzik's activities as a violation of law."
"If there were some more affirmative evidence of a covert exchange, a quid pro quo like the passing of sensitive or confidential investigative information in exchange for the employment of Kadzik's son, or Kadzik trying to influence investigative activity or outcomes coupled with a job request and response, then there might be a claim of bribery or obstruction of…..
KEEP READING THERE IS WAY MORE HERE:
Trending: Former Federal Prosecutor Says 'Rosenstein Deeply Involved in Effort to Try to Remove Trump From Office' (Video)
BAD NEWS: It Looks Like The DOJ Official Who Tipped Off Podesta Is Unlikely To Face Legal Consequences | The Daily Caller
take our poll - story continues below
Who would you vote for if the elections were held today?
Completing this poll grants you access to Great American Republic updates free of charge. You may opt out at anytime. You also agree to this site's Privacy Policy and Terms of Use.