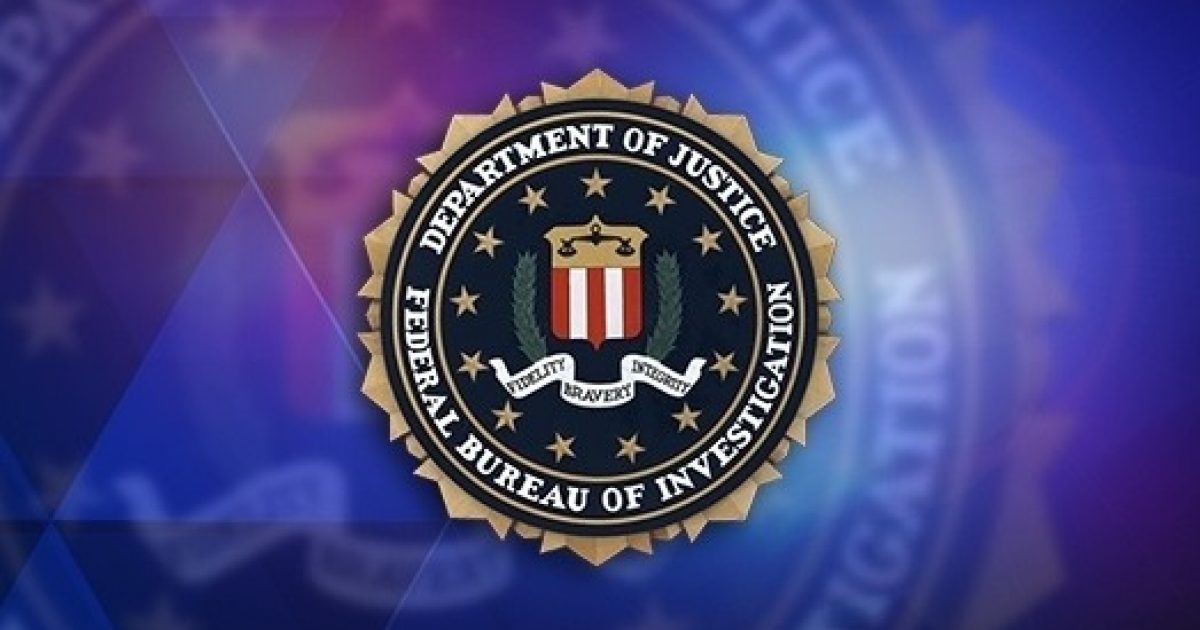 It is astounding how many players were/are involved in the infamous Trump Dossier. A list of participating organizations includes an Australian Ambassador, Christopher Steele, the Hillary Campaign, the DNC, Fusion GPS, and the FBI. This game has been going on for over two years. 
In this article, the Department of Justice has a player of interest, Bruce Ohr. Judicial Watch is a conservative watchdog that pays close attention to the actions of our government. They want to know about his activities and especially his bias against President Donald Trump. They are also interested in his personal connections with some of the groups named above. It seems his wife was involved in the dossier team research. Here are the details of that lawsuit.
As Written and Reported By Chuck Ross for the Daily Caller:
The conservative watchdog group Judicial Watch is suing the Department of Justice for records regarding Bruce Ohr, the recently-demoted DOJ official who met with dossier author Christopher Steele prior to the 2016 election.
Judicial Watch seeks records of Ohr's contacts with Steele as well as with employees of Fusion GPS, the opposition research firm that commissioned the dossier. Fusion worked during the presidential campaign for the Clinton campaign and DNC.
Ohr's links to Steele and Fusion GPS are one of the strangest wrinkles in the saga over the salacious and unverified dossier.
In September 2016, while serving as associate deputy attorney general, Ohr met with Steele to discuss his investigation of Donald Trump and the Trump campaign. He also met with Fusion GPS founder Glenn Simpson several weeks after the election at a Washington, D.C. coffee shop.
Ohr was also connected to the dossier through his wife, a Russia expert named Nellie Ohr. She worked on the Fusion GPS research team investigating Trump……
Trending: Did Hillary Clinton just joke that all Blacks look alike? (Video)
THERE IS WAY MORE HERE KEEP READING:
take our poll - story continues below
Should Congress Remove Biden from Office?
Completing this poll grants you access to Great American Republic updates free of charge. You may opt out at anytime. You also agree to this site's Privacy Policy and Terms of Use.
DOJ Is Sued For Records Linked To Dossier | The Daily Caller