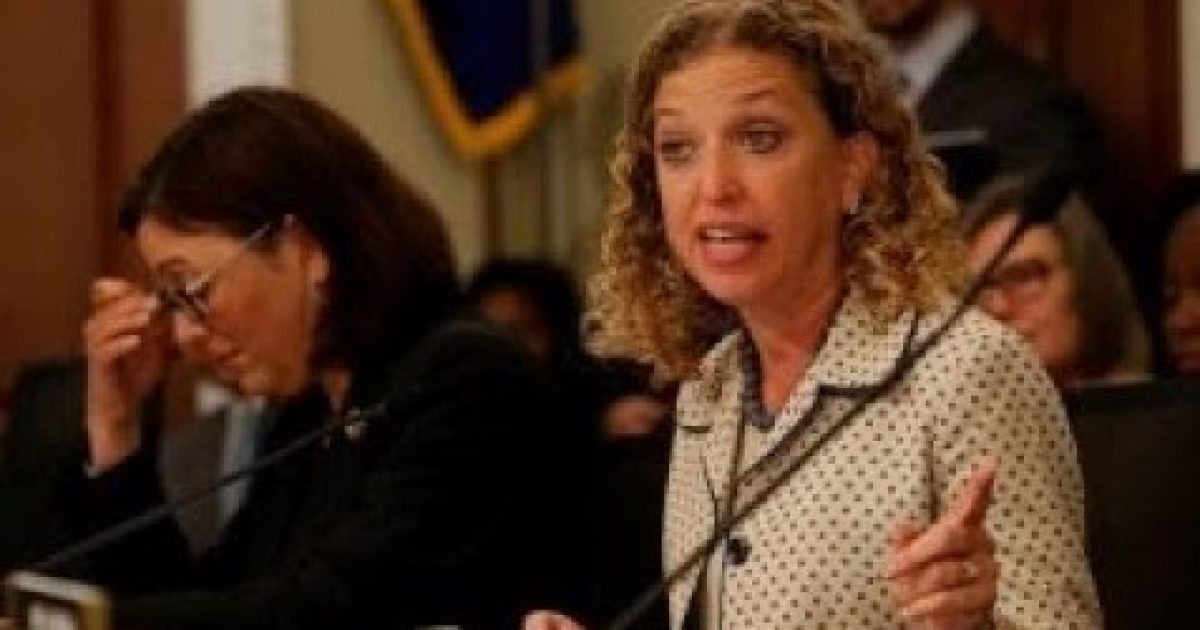 Just when you think that the Awan IT Scandal is going to settle down and march toward a conclusion, another tidbit floats to the surface of this cesspool. Imran Awan and his attorneys are now answering a question about a missing House server. Specifically and by serial number, they are looking for a server for the House Democratic caucus. This server housed the emails of many Democratic members of the House. Do not look to Representative Debbie Wasserman-Schultz for any help finding it. Her focus, for some reason, has been to support and defend Imran Awan and his IT family. An interesting dilemma  for national security as well. read on.
As Written and Reported By John Sexton for Hot Air:
The Daily Caller has another development in the Imran Awan story. Last fall the DC reported that when police requested a copy of a Democratic caucus server run by Awan, they were provided with a fake. Today, the DC reports on the contents of a memo from Sergeant-at-Arms Paul Irving describing the fake server and the disappearance of the real server.
Trending: CNN Panel Bashes Hillary Clinton?

A secret memo marked "URGENT" detailed how the House Democratic Caucus's server went "missing" soon after it became evidence in a cybersecurity probe. The secret memo also said more than "40 House offices may have been victims of IT security violations."…

take our poll - story continues below

Should Congress Remove Biden from Office?

Completing this poll grants you access to Great American Republic updates free of charge. You may opt out at anytime. You also agree to this site's Privacy Policy and Terms of Use.

Rep. Louie Gohmert — a Texas Republican on the House Committee on the Judiciary who has done oversight work on the case — said the missing server contained copies of Congress members' emails.

"They put 40 members of Congress's data on one server … That server, with that serial number, has disappeared," he said.

Multiple sources connected to the investigation told TheDCNF that shortly after an IG report came out identifying the House Democratic Caucus server as key evidence in a criminal …..
KEEP READING BY CLICKING THE LINK BELOW:
Daily Caller: Democratic caucus server was replaced by look-alike