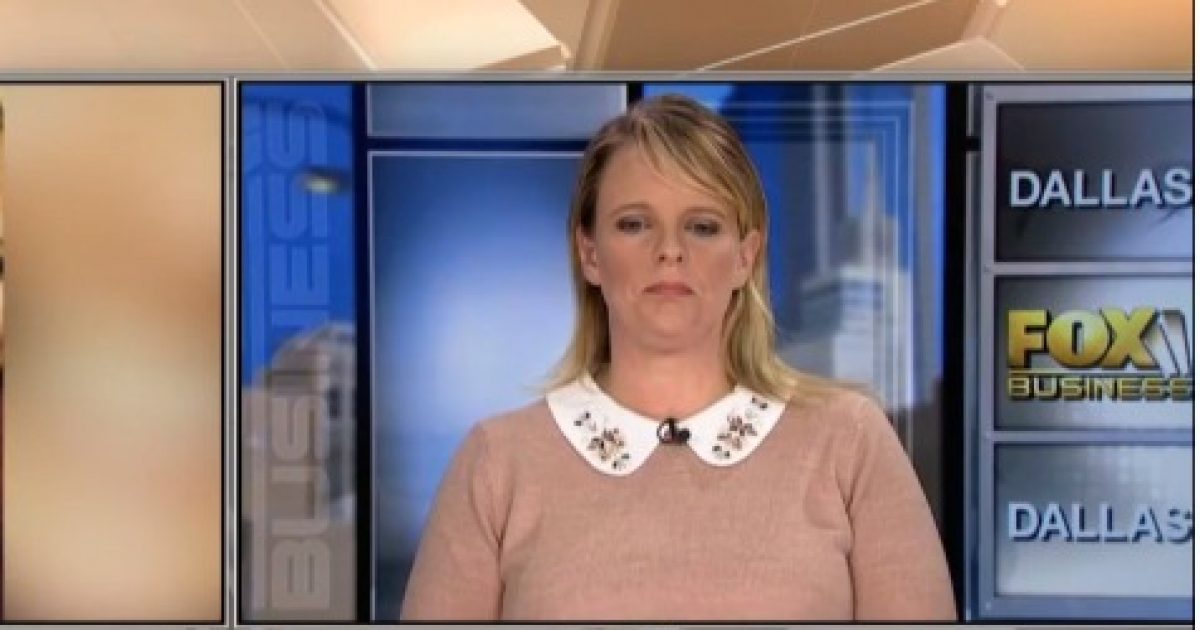 It seems to me that Courtney Hacking has plenty of cause to be as loud as she can about illegal immigrants… her husbands, and two kids were killed in a car crash after all. The driver of the other car… an illegal, and unlicensed, immigrant.
Through my daily social media readings, I've seen leftists use arguments like "legal citizens kill people in car crashes, too" and for some reason they really seem to think this is a good arguement. The point is MOOT! In a case by case situation — he had not been here, and remember he is here ILLEGALLY, her family would still be alive today!
That's a fact that even the liberal media would have trouble spinning (but we know they would try, don't we?)!
Trending: Trump won? How did this analyst come to that conclusion?
So here's the still greiving widower telling us exactly what the deal is!
take our poll - story continues below
Who would you vote for if the elections were held today?
Completing this poll grants you access to Great American Republic updates free of charge. You may opt out at anytime. You also agree to this site's Privacy Policy and Terms of Use.
As Written and Reported By Matthew Wisner for Fox Business:
In March 2016, Courtney Hacking's husband, 4-year old daughter and 22-month old son were killed by an illegal immigrant — without a license — in a car collision.

But rather than being sentenced to a lengthy prison term, Margarito Quintero Rosales was sentenced to two years behind bars, after which he will be deported back to his homeland, Mexico.

Hacking on Tuesday told FOX Business' Maria Bartiromo on "Mornings with Maria" there is a double standard in how America's judicial system treats illegal immigrants versus American citizens.

"If I had committed that crime I feel I probably would have served the maximum sentence for it, however, because this person is an illegal citizen he still has the rights that our country gives to American citizens yet he doesn't receive the same punishment….
THERE IS WAY MORE HERE KEEP READING:
Texas widow decries alleged US double standard favoring illegal criminal immigrants | Fox Business