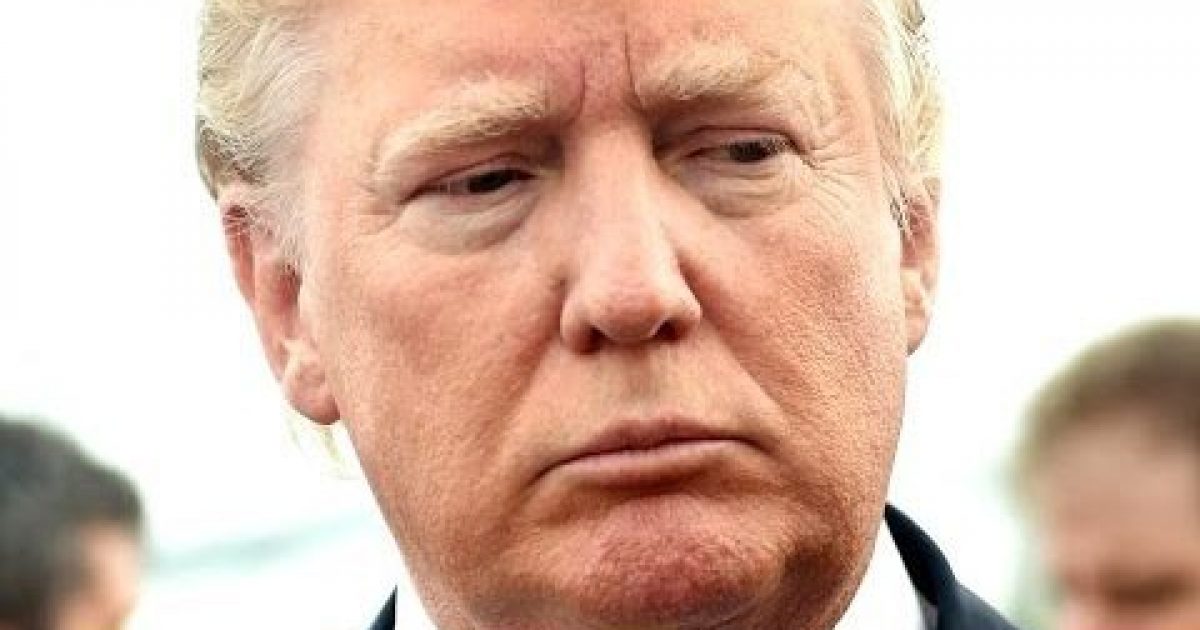 Illegal aliens will never get any support from Angel Dad Juan Piña who lost his daughter to rape and murder by one of them. The ugly details about this murderer and the other murders he committed are detailed her. Mr. Piña is a staunch supporter of President Donald Trump and wishes that the President would be even tougher on illegal aliens. Whatever the President does about immigration will not affect his support.He thinks that Trump should give no quarter to the demand of the Democrats. 
As Written and Reported By Robert Kraychik for Breitbart: 
Angel Dad Juan Piña shared his advice for President Donald Trump during Thursday's Breitbart News Tonight interview with co-hosts Rebecca Mansour and Joel Pollak: "Don't give in to the Democrats" by supporting amnesty for 1.8 million illegal aliens.
Trending: What James Carville Just Called 'The Caravan' Is Rather Shocking
Piña, a California resident and member of the Remembrance Project, lost his 14-year-old daughter, Christy, 28 years ago. In February 1990, Christy was kidnapped, raped, sodomized, and murdered by an illegal alien from Mexico who had been arrested twice and released twice on bond for kidnapping, raping, and murdering two other 14-year-old American girls in separate incidents three years prior to Christy's death.
take our poll - story continues below
Completing this poll grants you access to Great American Republic updates free of charge. You may opt out at anytime. You also agree to this site's Privacy Policy and Terms of Use.
The illegal alien who murdered Piña's daughter had been arrested twice previously for kidnapping and raping underage girls, subsequently fleeing to Mexico both times following release on bail. Piña shared some details of the victimization of his daughter.
"Christy had just turned 14 when she was found murdered in an artichoke field in Castroville," said Piña. "She had been strangled, stabbed, raped, and sodomized, and he threw her nude body into an artichoke field. This person that did it, back in '87, this person had kidnapped a 14-year-old girl and kidnapped and raped her and sodomized her …….
KEEP READING THERE IS EVEN MORE HERE:
Angel Dad About Illegal Aliens: 'They Come Over Here, and They Disrespect Us'