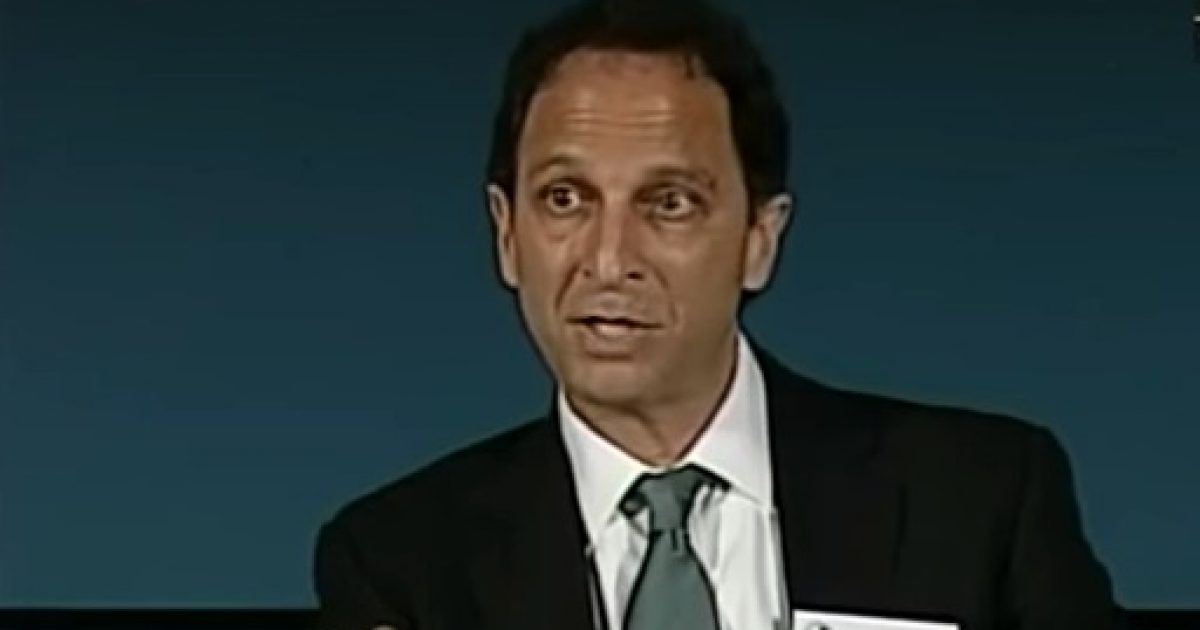 It is common knowledge that Sean Hannity has no love loss for Special Counsel Robert Mueller and his assembly of hired henchmen. Mr. Hannity sees the Special Counsel's investigation for the partisan witch hunt that it has always been. Sean is especially miffed at the behavior of Andrew Weissmann in this whole sordid affair. The charges of bias and unethical behavior seem to especially apply to Mr. Weissmann.
As Written by Sean Hannity Staff for Hannity.com:
Speaking during his opening monologue on 'Hannity' Monday night, Sean unloaded on special counsel Robert Mueller's team, particularly Andrew Weissmann, over widespread corruption and abuse in their months-long investigation into President Trump's ties to Russia.
Trending: Kanye West: 'I Am Running for President of the United States'
"Evidence of rampant bias among special counsel Robert Mueller's team now emerging," said Hannity. "Andrew Weissmann met with the Associated Press and journalists last April to talk about the AP's investigation of Paul Manafort. The very next day, the Associated Press published a major story about Paul Manafort regarding alleged money laundering."
take our poll - story continues below
Completing this poll grants you access to Great American Republic updates free of charge. You may opt out at anytime. You also agree to this site's Privacy Policy and Terms of Use.
"Here's what should be concerning to every American tonight. During his meeting with reporters, Andrew Weissmann –the number one guy appointed by Robert Mueller- he then not long after joined Mueller's investigation to look into Paul Manafort," he added.
"Why would Robert Mueller ever appoint this guy?" asked Sean. "Did Robert Mueller ever bother to check Weissmann's history? No, because he already knew it; they're best friends."
"This is political bias. This proves the investigation has been and continues to be a total partisan sham, and witch hunt, and …..
KEEP READING THERE IS EVEN MORE HERE:
HANNITY: It's Time for Andrew Weissmann to be FIRED and INVESTIGATED | Sean Hannity