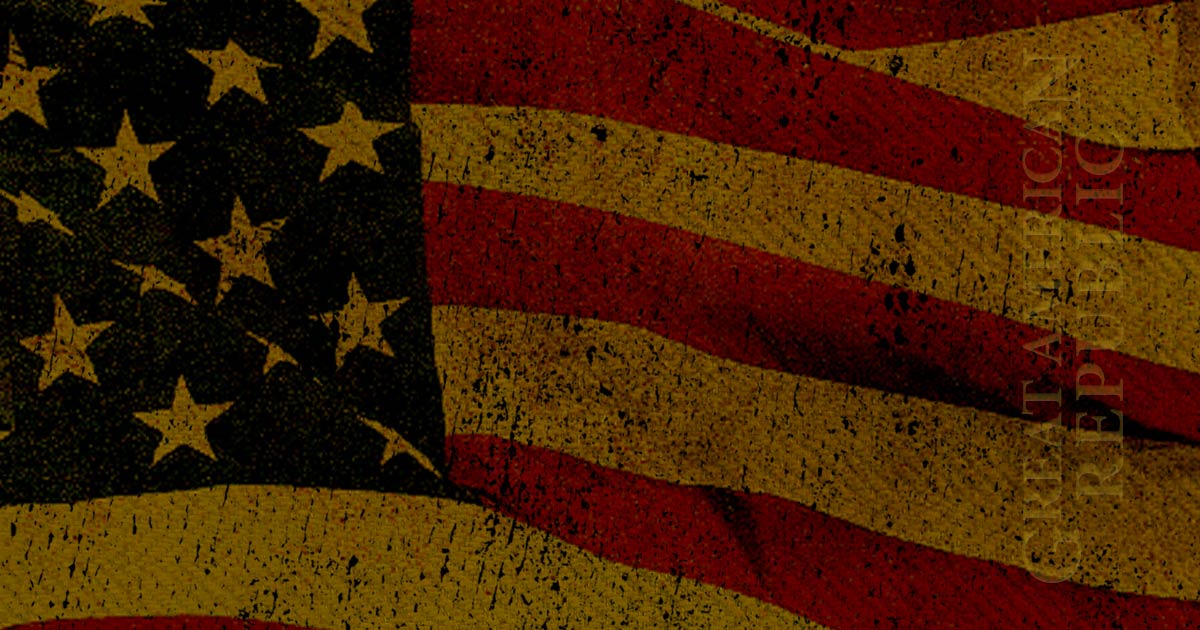 If the polls are showing the Dems lead rapidly shrinking, what is the cause of this and will it continue? Last month the GOP was in serious trouble for the midterm elections. The tsunami wave that was predicted is now looking like a high tide. There are quite a few things to consider, but this may start a trend. read how here.
As Written and Reported By Allahpundit for Hot Air:
I don't mean to overstate the comeback. RCP still has the average generic ballot lead for Democrats at 8.5 points, even including the numbers in today's NBC survey. Eight and a half points is still well into "wave" territory 10 months out from a midterm.
Trending: Failed Presidential Candidate Hillary Clinton May Have Just Found a "New Job"
The poll's economic news shows a rosy picture for a nation ten years removed from a crippling recession. Nearly seven-in-ten Americans say that they are satisfied with the overall state of the economy, a share last seen during the dot-com boom of the late 1990s and early 2000s. Sixty-nine percent say they are either very satisfied (21 percent) or somewhat satisfied (48 percent). That's up dramatically just since June 2015, when just 37 percent said they were satisfied…
take our poll - story continues below
Is Biden's Vaccine Mandate Unconstitutional?
Completing this poll grants you access to Great American Republic updates free of charge. You may opt out at anytime. You also agree to this site's Privacy Policy and Terms of Use.
The poll has some potential good news for Republicans who are nervously eyeing their reelection prospects in November. The Democratic advantage on the generic ballot is down to six points, compared to 11 points last month. In December, 50 percent of Americans said they preferred a Democratic-controlled Congress after the 2018 election, while 39 percent favored one led by Republicans. Now, 49 percent say they want to see a Democratic Congress , while 43 percent pick the GOP to lead on Capitol Hill.
But there is also some evidence that, as in past midterm waves, voters energized by opposition to the president could still be an ….
But the trend this week has been encouraging, especially after that ugly upset in the Wisconsin special election on Tuesday…..
THERE IS WAY MORE HERE KEEP READING:
Hope and change: Another poll shows Democrats' midterm lead shrinking – Hot Air Hot Air