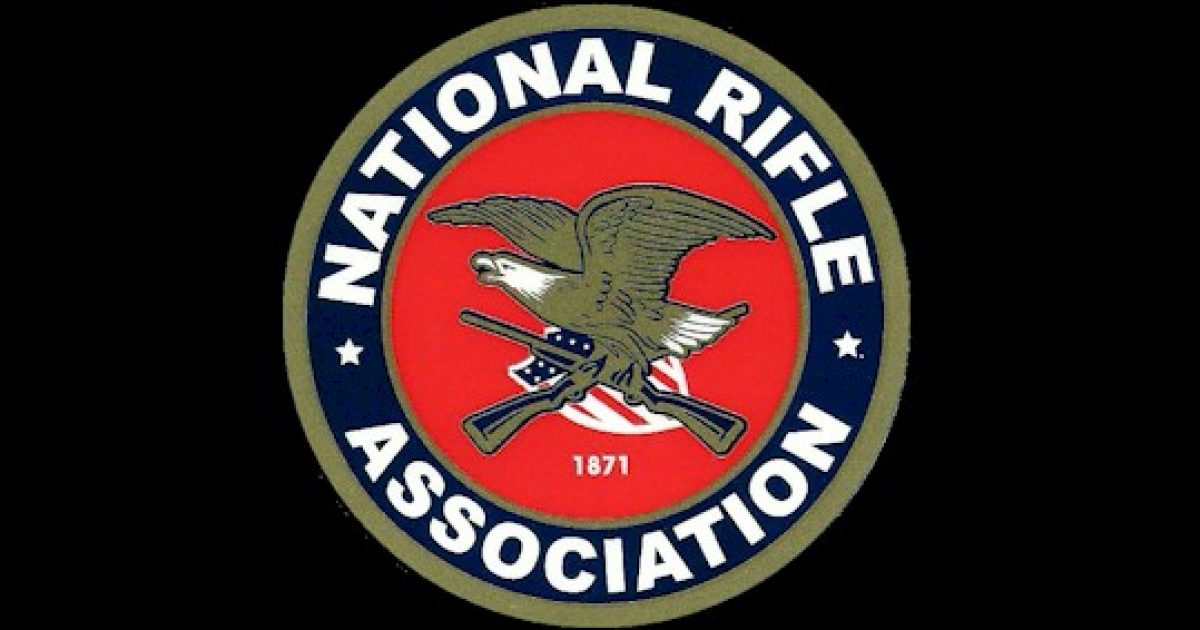 It is really nice of this group to offer financial aid in order to help the NRA. If you are the NRA, you can probably take this offer with a grain of salt. Anytime someone makes such a gesture and attaches strings, you can bet it is not what you want to do. If I were a betting man I would say that this offer from PETA is strictly a tongue-in-cheek offer. Good publicity for the PETA narrative, however.
As Written and Reported By Beth Baumann for Townhall:
After receiving word that the National Rifle Association (NRA) filed a lawsuit against New York Governor Andrew Cuomo (D) over financial troubles, the People for the Ethical Treatment of Animals (PETA) sent a letter to NRA Executive Vice President Wayne LaPierre, saying they would donate to the pro-gun group if a couple of demands were met.
Trending: Nigel Farage Warns of Globalist Plot
Here's a copy of the letter PETA provided to Townhall (notice their puns that they put in italics):
take our poll - story continues below

Completing this poll grants you access to Great American Republic updates free of charge. You may opt out at anytime. You also agree to this site's Privacy Policy and Terms of Use.

Dear Mr. LaPierre,

I'm writing on behalf of People for the Ethical Treatment of Animals (PETA) and our more than 6.5 million members and supporters worldwide, some actually NRA members, in response to reports that your organization is up against the wall, in deep financial trouble. I'd like to shoot an idea by you. To help your floundering organization get out from under the gun and come closer to today's ideals, we would be willing to help you if you reject as members those who engage in the cruel practice of hunting wild animals—such as Cecil the lion—for pure entertainment. To put this in your crosshairs, PETA aims to give the NRA $100,000 if you make this your immediate target.

As you know, nonsubsistence hunters kill millions of animals every year and have contributed to the extinction of species all over the world, including theTasmanian tiger, the Zanzibar leopard, and the dodo. It's also extremely common for animals to be injured by hunters, escaping only to die slowly and painfully from blood loss or starvation. Cecil, for example……
WAIT! THERE IS EVEN MORE. KEEP READING AT THE LINK BELOW:
PETA: We'll Help The NRA Out Financially, But There's A Catch