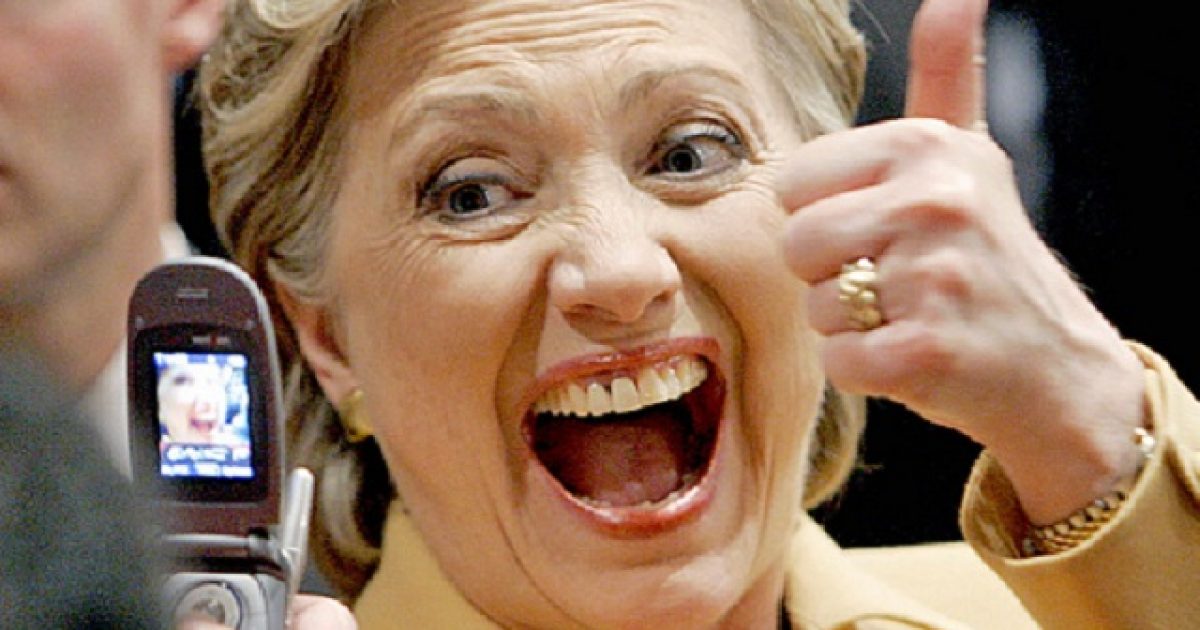 An $84 Million crime has been committed and the Federal Elections Commission is stonewalling attempts to get to the facts of the crime. During the 2016 elections, The Democrat National Committee and Hillary Clinton, along with a large group of mega-donors conspired to get around election contribution laws. They used a sleight of hand trick to move the money around and eventually get it into the Hillary Clinton Victory Fund. You will not find this being covered in the mainstream media, even though they pilloried Dinesh D'Souza, who was prosecuted, convicted, and served eight months with five years of probation for a similar campaign finance violation totaling only $20,000 in straw man contributions. This is 4000 times that. 
As Written and Reported By Dan Backer for The Federalist:
Dodging the question doesn't make it go away: Did Hillary Clinton, dozens of Democratic Party officials, and hundreds of liberal mega-donors break the law?
Hillary Clinton's days of political relevance may be behind her, but her scandals are not. While Clinton's years at the State Department were marred by scandal after scandal, they pale in comparison to her time running for higher office.
In 2016, the Democratic presidential candidate may have presided over the largest campaign finance scandal in U.S. history. A lawsuit based on federal records alleges the Clinton machine laundered $84 million in excessive six-figure contributions through the Hillary Victory Fund, to dozens of Democratic state parties, on to the Democratic National Committee (DNC), and ultimately to Clinton's campaign.
Democrats and their media allies downplay the accusation as some partisan ploy, claiming the accusers are "fishing for publicity." They chalk it up to a Donald Trump supporter's anti-Clinton bias. That's when Democrats mention it at all, otherwise staying stunningly silent in the face of growing information that boggles the mind……
KEEP READING THE REST OF THE ARTICLE BY CLICKING THE LINK BELOW:
Trending: World Wide Web Founder Worried About the Growing Power Wielded by Google and Facebook
If Hillary And Democrats Laundered $84 Million, They Should Face Justice
take our poll - story continues below
Should Congress Remove Biden from Office?
Completing this poll grants you access to Great American Republic updates free of charge. You may opt out at anytime. You also agree to this site's Privacy Policy and Terms of Use.