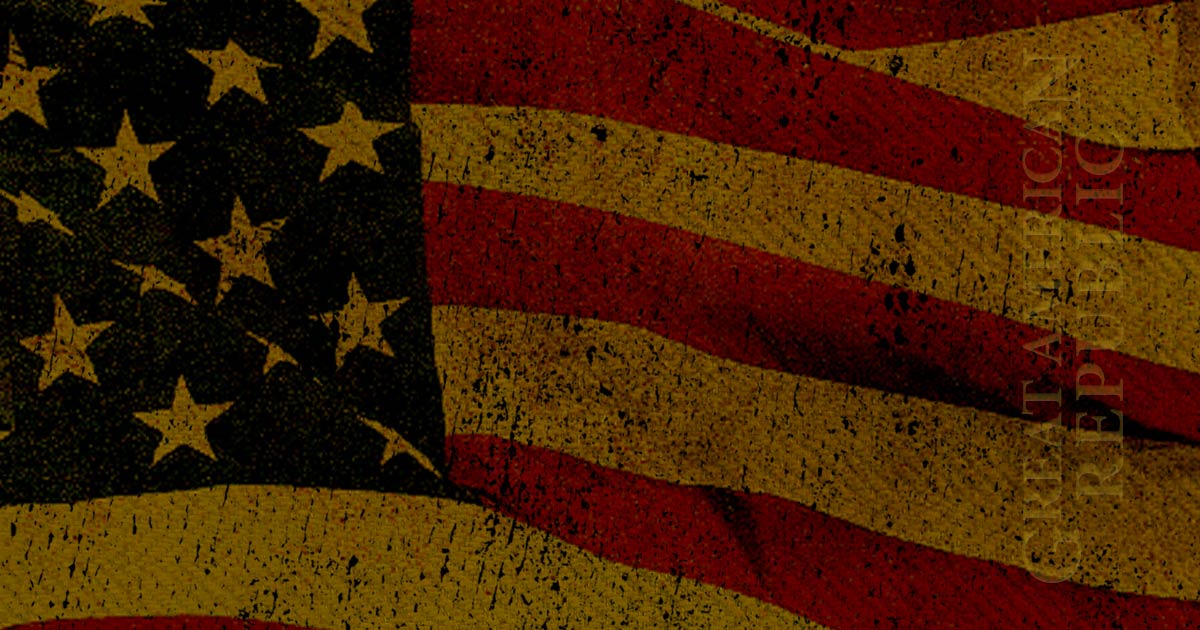 Apparently, your local cable service is the number one provider of security for all the elitists in Hollywood. So much so, that the rapid decline in cable subscribers is beginning to cause a panic among all the cable distributors. Because this is a key route for the liberal progressive socialist agenda to enter your home, cutting your cable would be one of a conservative subscriber's first lines of defense.
There are other alternatives, such as Netflix and Amazon Prime and Hulu to name a few. Some of your dollars may still get back to Hollywood, but a whole bunch of other liberals will be unemployed and not bothering you as much. will you join the fight?
As Written By John Nolte for Breitbart:
Trending: Kanye West: 'I Am Running for President of the United States'
There is only one way — one! — to finally and forever destroy Hollywood and much of the mainstream media. You have to cut your cable or satellite cord. You have to cancel your pay TV package. The one-legged stool propping up ESPN, CNN, MSNBC, Disney, MTV, and the entire Tinseltown crime syndicate is youpaying for cable TV.
take our poll - story continues below
Should Congress Remove Biden from Office?
Completing this poll grants you access to Great American Republic updates free of charge. You may opt out at anytime. You also agree to this site's Privacy Policy and Terms of Use.
If you want to know how this scam works, read all about it here.
If you want to know what do to after you cut the cord for America, read all about it here.
Not to put too fine a point on it, but there is no single act any American can perform that will do more damage to the institutional left than to cut your cable/satellite cord. So please do so today. If that sounds like hyperbole, look at the recent news, look at what cord-cutting is already doing to Hollywood:
Investors in traditional TV providers are reeling as companies from AT&T Inc. to Viacom Inc. fail to stop the desertion of customers lured away by cheaper entertainment options such as Netflix and Snapchat.
AT&T, whose ownership …….
There's more keep reading here:
America Fights Back: Record Number of Patriotic Cord-Cutters Tumble TV Stocks