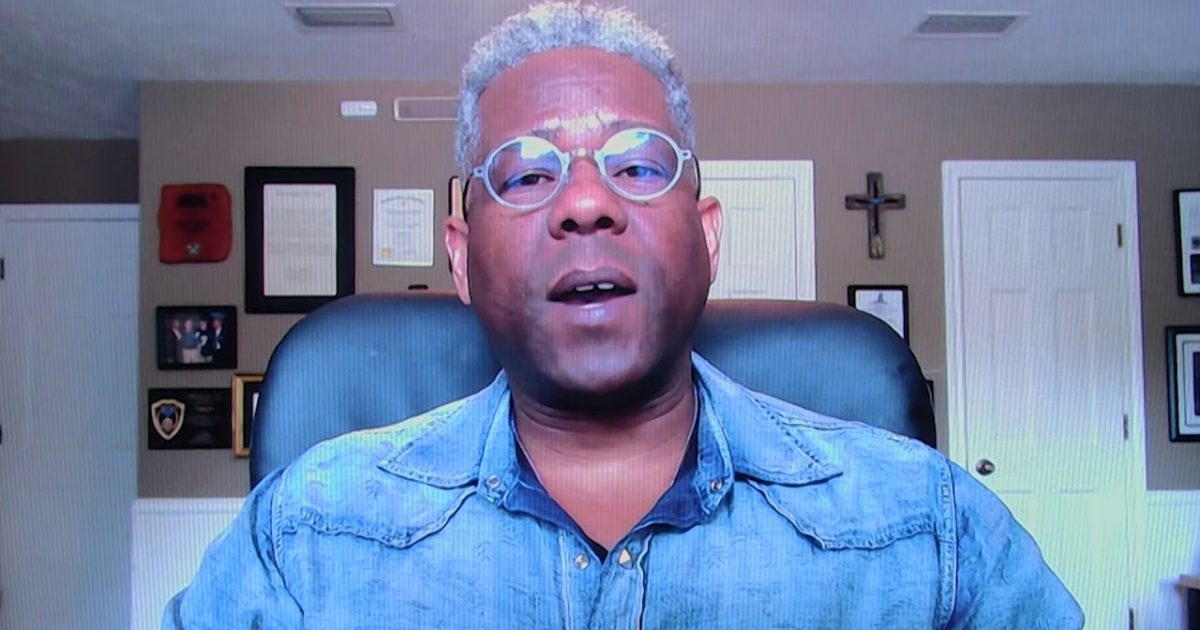 Former Congressman Allen West covers a life lesson that he learned while serving in the United States Army and applies that to the GOP control of Capitol Hill. The GOP has been long on promises and short on delivery and they are now headed into the mid-term elections of 2018. So far, their control of Washington brings Mr. West to ask; "So What?" See what he means by that question.
As Written by Colonel Allen West for CNS News:
Back in the mid-80s when I was a young Army Second Lieutenant, I was tasked to give our commanding officer a briefing. Now, these were the days before powerpoint, so this was old school briefing style. I took great pains to prepare my briefing on a series of butcher paper flip charts—of course, the current generation has no clue as to what I am describing. I was proud of the briefing, and I rehearsed it to perfection. I had all the right statistics and points. However, at the end of the briefing, the commanding officer was complimentary, but he said two words that rocked me, and taught me a vital lesson, "so what?"
Trending: Did Hillary Clinton just joke that all Blacks look alike? (Video)
His point was that all the words, research, and points were great, but what was the final assessment? Later, as a young Captain, I learned how to properly present a decision brief, but I had already been given that lesson. From that day on, I have always lived by the "so what" test.
take our poll - story continues below
Should Congress Remove Biden from Office?
Completing this poll grants you access to Great American Republic updates free of charge. You may opt out at anytime. You also agree to this site's Privacy Policy and Terms of Use.
And I am sure Y'all are asking yourselves already, "so what?" about this missive.
Last week, Media Research Center President Brent Bozell wrote a piece entitled "The Can't-Do Republicans." Mr. Bozell presented very vital points about how the GOP has been given the House of Representatives, the U.S. Senate, and now the White House, but so what? That was Mr. Bozell's point. All of these campaign promises, of repealing Obamacare and restoring fiscal discipline, which includes cutting wasteful government spending and the cronyism of the federal government, were made, and none of that has happened, as Mr. Bozell articulated in his piece.
But for me, there is an even larger "so what?" that evidences the utter disappointment of the Republican majority, one that is witnessing massive resignations. I call it quitting. Let me be very clear, I much rather prefer a GOP majority than having to endure a Nancy Pelosi speakership or a Chuck Schumer as Senate Majority Leader. And I am glad that we do have the GOP in a position of the majority, knowing that without such, we would have no idea as to the depth of the "Deep State…..
KEEP READING THERE IS WAY MORE HERE:
Allen West: GOP Controls All 3 Branches of Federal Government: So What?