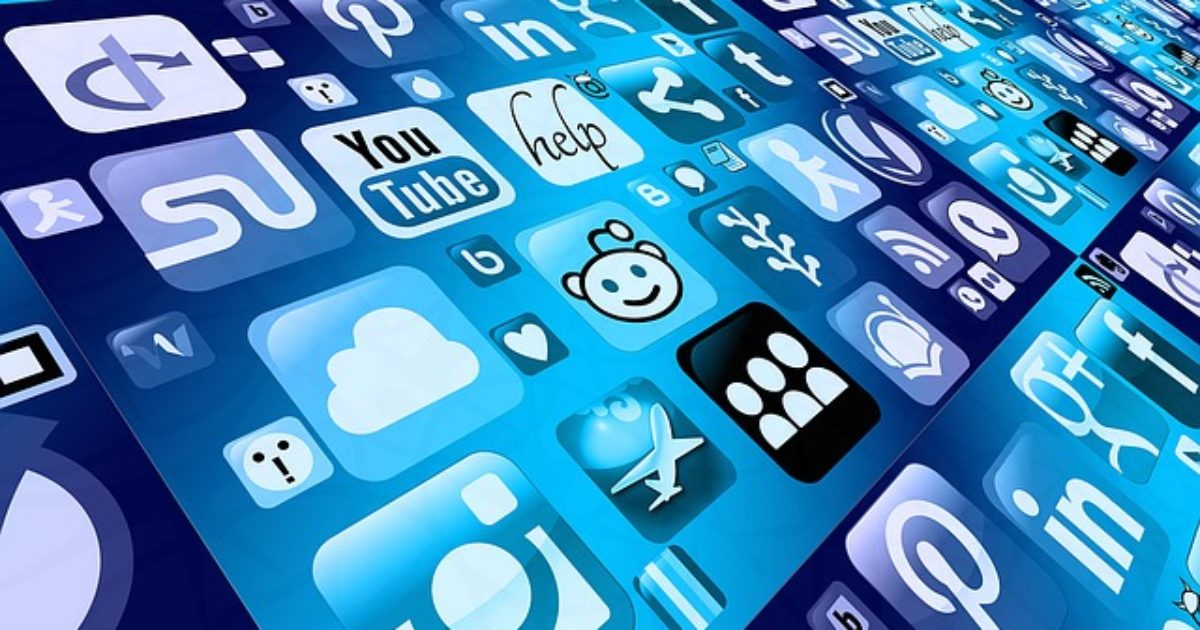 In what appears to be censorship of Pro-Life Ads, Facebook has axed ultrasound and newborn videos from a pro-life groups ads. The group, Susan B. Anthony List (SBA List), has been told by Facebook that the photos and videos violate Facebook's advertising standards. There are links to these ads within this article and you can click on them to judge for yourself if they violate your own sensibilities. In the meantime, another conservative viewpoint has been shut off by FB.
As Written and Reported By Dr. Susan Berry for Breitbart: 
Facebook has censored a pro-life group's ads because they contain video footage of ultrasounds and photos of babies who survived premature births.

Trending: FBI Sends House GOP Classified Letter?

"We don't allow ads that depict medical procedures or conditions," the company told the Susan B. Anthony List (SBA List) according to the Washington Free Beacon. "We don't allow ads that feature sensational or graphic content (even if it's for an artistic or education reason) because of their highly sensitive nature."
"SBA List said the #ProLife Movement is being directly targeted by social media groups. Deleting these ads just weeks before the midterm elections advances the pro-abortion argument"https://t.co/Ij6HKOB1w9 @FBillMcMorris @FreeBeacon #IVoteProLife✅

take our poll - story continues below

Is Biden's Vaccine Mandate Unconstitutional?

Completing this poll grants you access to Great American Republic updates free of charge. You may opt out at anytime. You also agree to this site's Privacy Policy and Terms of Use.

— Susan B. Anthony List (@SBAList) October 25, 2018
SBA List said the group posted two ads to Facebook that featured the stories of Charlotte Ryun and Micah Pickering — two babies who were born prematurely. The ads contained videos of the babies' ultrasound images, baby photos, and testimony from the babies' parents.
P.S. Here's before & after pics of the children whose stories you are shutting down. Don't they have every right to tell their story?

Watch the ads here:
Micah: https://t.co/kawGswLlKT
Charlotte: https://t.co/Kn9GEa51Qy#AZSen #IAGov #IVoteProLife✅ pic.twitter.com/yPPcurgGzJ

— Susan B. Anthony List (@SBAList) October 24, 2018
WAIT! THERE IS EVEN MORE. KEEP READING AT THE LINK BELOW:
Facebook Censors Pro-Life Ads with Newborn and Ultrasound Photos