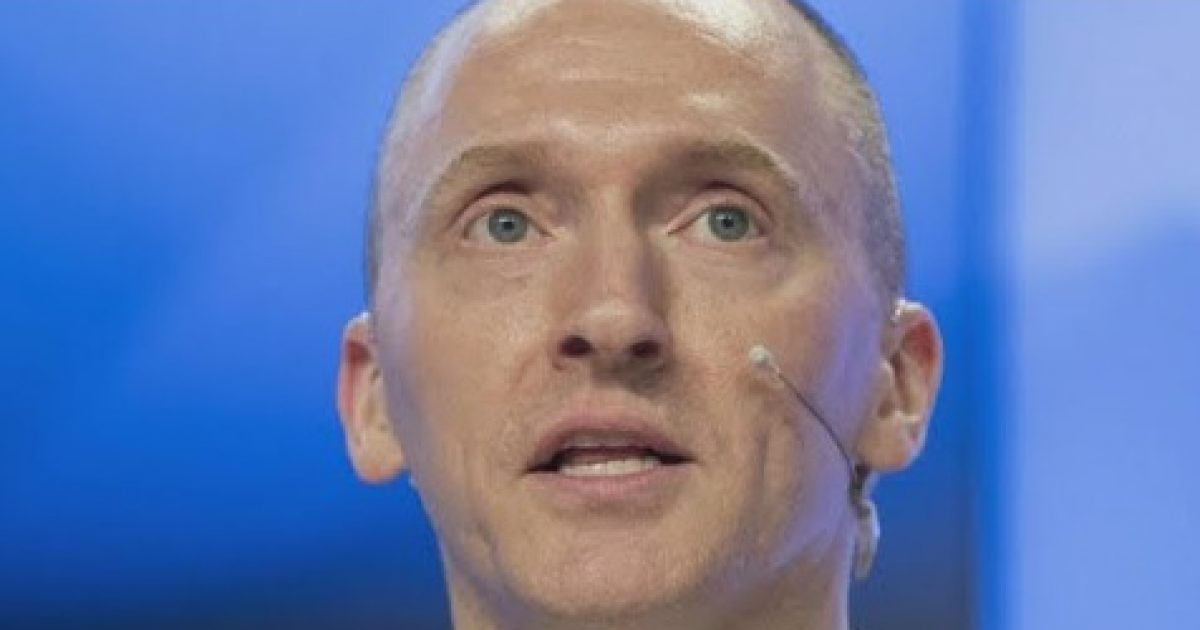 This is quite telling. When New York Times reporters thought it would help promote the media/left Russia conspiracy theory, they pushed for declassification of the FISA documents. Now that they realize it doesn't, they're pushing to keep them secret.
As Written and Reported By Eric Felten for the Weekly Standard:
In February, one reporter filed to have information about Carter Page's warrant released. Now? The paper worries about 'security concerns.'

Trending: Former Federal Prosecutor Says 'Rosenstein Deeply Involved in Effort to Try to Remove Trump From Office' (Video)

Last Monday, President Donald Trump told the Justice Department and the FBI to declassify unredacted versions of the Foreign Intelligence Surveillance Act warrant applications used to get wire-taps on Carter Page. The president also called for other materials—such as Bruce Ohr and Christopher Steele's email correspondence—to be revealed. But by Friday, Trump had backed off, tweeting that the Department of Justice had persuaded him to let the DoJ inspector general vet the documents first. That way a "perceived negative impact on the Russia probe" could be avoided. It would also calm "key Allies" who had "called to ask not to release."

take our poll - story continues below

Completing this poll grants you access to Great American Republic updates free of charge. You may opt out at anytime. You also agree to this site's Privacy Policy and Terms of Use.

But the pushback hadn't just come from government. Some media made the case—a rather counterintuitive one for journalists to make—that the information not be released. Most prominently, the New York Times decried as terribly dangerous the very idea of making the FISA materials public. The headline of a September 18 article signaled the newspaper's disapproval: "Ignoring Security Concerns, Trump to Make Russia Documents Public."

In the article, author Adam Goldman suggested that the remaining redactions of the FISA warrants regarding Carter Page should stay under wraps, given the concerns of the "intelligence community and members of the law enforcement." The intelligence crowd, you see, were angry that redacted versions of the FISA warrant applications had been…..
WAIT! KEEP READING. THERE IS MORE AT THE LINK BELOW:
Why Is the NYT Suddenly Opposed to Declassifying the FISA Docs?