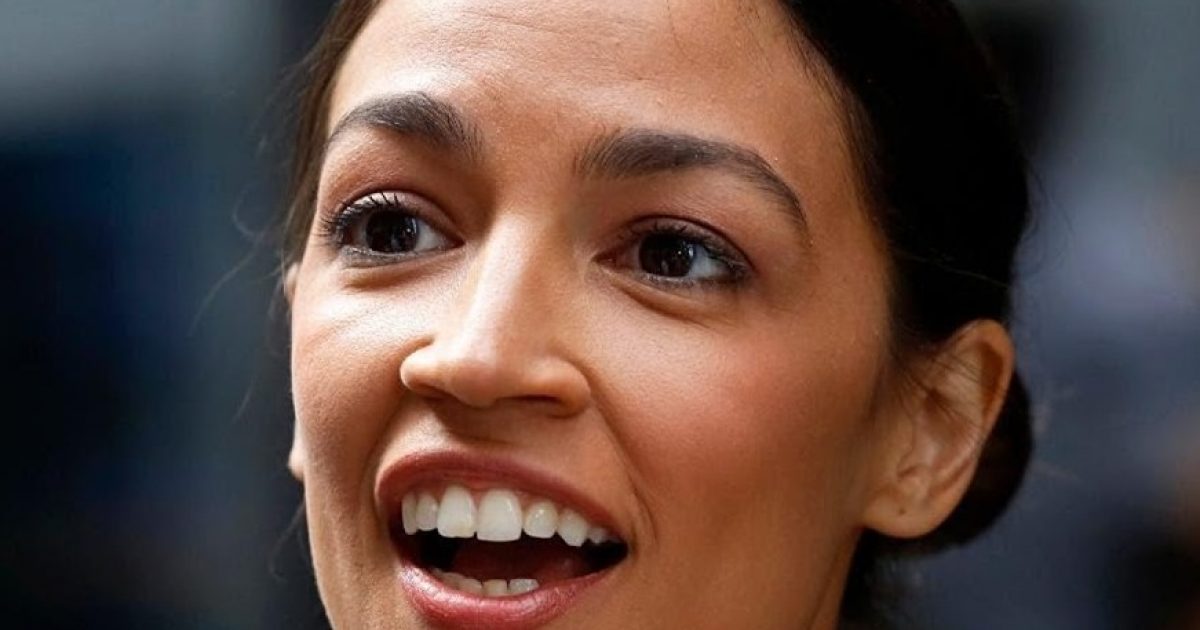 Alexandria Ocasio-Cortez gave a Townhall meeting and she had the audacity to uninvite the press. That is totally unacceptable to the 'journalists' of the Fourth Estate. What really started their meltdown was when Ms. Alexandria Ocasio-Cortez explained her reasoning for not inviting them. They do not like being considered an unwelcome presence. Here is her excuse/explanation.
As Written and Reported By Scott Moorefield for the Daily Caller:
'This is alarming whether it's happening on the right or the left.'
Trending: Nigel Farage Warns of Globalist Plot
Alexandria Ocasio-Cortez's reason for banning the press from last Sunday's public town hall event left already concerned reporters even more baffled than before.
take our poll - story continues below
Completing this poll grants you access to Great American Republic updates free of charge. You may opt out at anytime. You also agree to this site's Privacy Policy and Terms of Use.
The New York Congressional candidate, who defeated Rep. Joe Crowley in June and is set to become the youngest woman elected to Congress, took to Twitter Friday afternoon to explain the reasoning behind her decision.
Our community is 50% immigrant. Folks are victims of DV, trafficking, + have personal medical issues.

This town hall was designed for residents to feel safe discussing sensitive issues in a threatening political time.

We indicated previously that it would be closed to press.

— Alexandria Ocasio-Cortez (@Ocasio2018) August 17, 2018
Additionally, with this town hall non-story: it was designed to protect + invite vulnerable populations to PUBLIC discourse: immigrants, victims of domestic abuse, and so on.

We indicated previously that the event would be closed to press. Future ones are open.

— Alexandria Ocasio-Cortez (@Ocasio2018) August 17, 2018
"Our community is 50% immigrant," she tweeted. "Folks are victims of DV, trafficking, + have personal medical issues. This town hall was designed for residents to feel safe discussing sensitive issues in a threatening political time. We indicated previously that it would be closed to press. Additionally, with this town hall non-story: it was designed to……
KEEP READING THERE IS WAY MORE AT THE LINK BELOW:
Ocasio-Cortez Explains Why She Shut Press Out Of Townhall Event — Reporters Call Bull | The Daily Caller