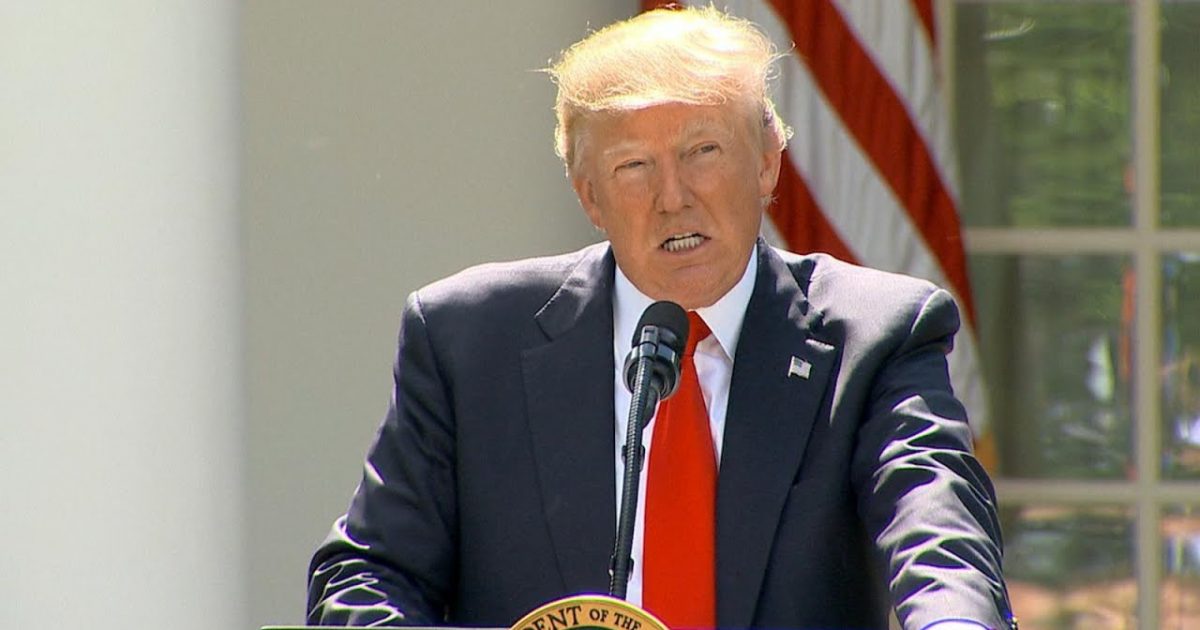 In a scenario worthy of Inspector Clouseau, the Trump dossier that was manufactured by Christopher Steele, the former British spy, may have actually been used to prove itself real. In looking for confirmation of the report, the FBI may have been duped by the same report feeding back through foreign intelligence.
That would be the FBI reasoning that if British intelligence had the report as well as the FBI, then it must be a true report. With that backup, the BI began their investigation into Donald Trump and all his associates. That also probably led to the unauthorized unmasking of many innocent people in the Trump organization. 
Maybe the good Inspector would have done a better job by just bumbling through to the correct answers. 
Trending: Former Federal Prosecutor Says 'Rosenstein Deeply Involved in Effort to Try to Remove Trump From Office' (Video)
As Written By Chuck Ross for the Daily Caller:
take our poll - story continues below
Who would you vote for if the elections were held today?
Completing this poll grants you access to Great American Republic updates free of charge. You may opt out at anytime. You also agree to this site's Privacy Policy and Terms of Use.
The chairman of the Senate Judiciary Committee is questioning the FBI about what he says would be an "alarming" development regarding the infamous Trump dossier.
In a letter sent last week, Iowa Sen. Chuck Grassley, the Republican chairman of the Judiciary Committee, asked FBI Director Christopher Wray about the possibility that the dossier's allegations about collusion between Trump associates and the Russian government were "surreptitiously funneled" from foreign intelligence agencies to U.S. intelligence agencies.
Grassley pointed out that Christopher Steele, the former British spy who authored the 35-page dossier, has acknowledged in a London court that he shared the document with British intelligence services. That raises the possibility that, according to Grassley, the reports about foreign intelligence agencies confirming some parts of the dossier might just be "an echo" of the dossier itself.
"It is possible that this political dossier's collusion allegations…may have also been surreptitiously funneled into U.S. intelligence streams through foreign ……
KEEP READING. THERE IS MORE HERE:
Senate Committee Raises Questions About The T | The Daily Caller