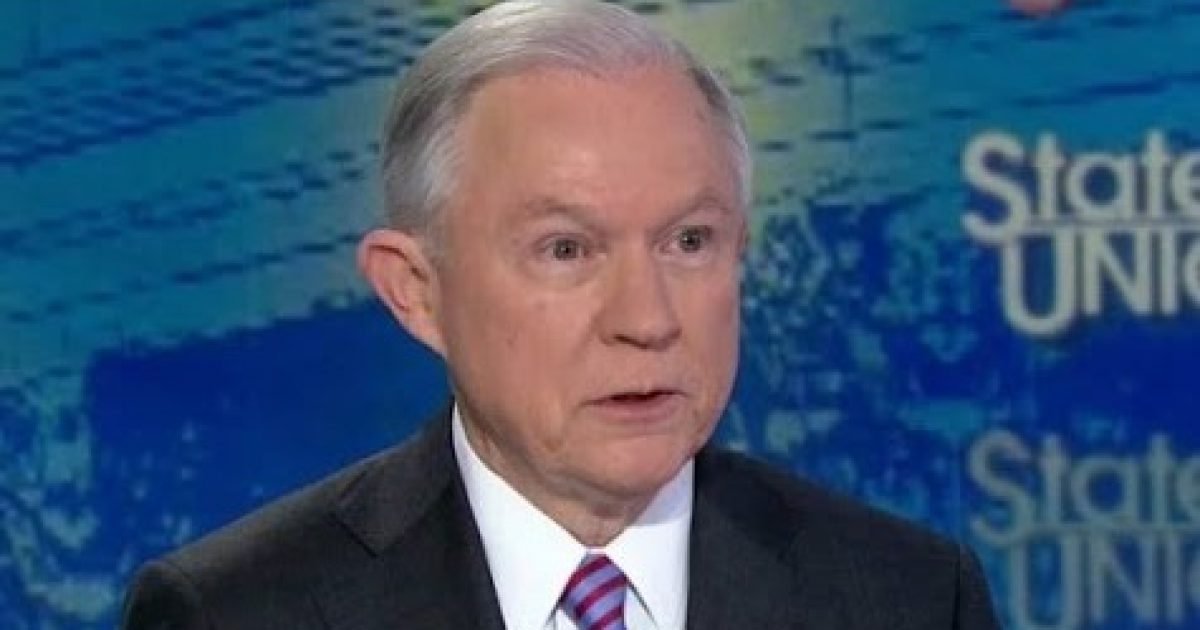 AG Sessions and Secretary of Homeland Security Kirstjen Nielsen would up facing possible contempt of court charges when a judge found out his orders had been violated. It does not seem that the judge was in the mood to mess around. The rapid deportation actions by the Trump administration seems to have been too efficient in this case. Here are the details.
As Written and Reported By Patricia Hurtado and Edvard Pettersson for Bloomberg:
A federal judge ordered U.S. Attorney General Jeff Sessions and Secretary of Homeland Security Kirstjen Nielsen to personally appear before him if the government fails to return a mother and her daughter who were deported to El Salvador even as the judge was considering their fate.
That apparently got some wheels in motion and by late Thursday, the government confirmed that the plane carrying the pair — who applied for asylum to escape what the mother described as horrific domestic abuse and death threats from a violent gang — returned them to the U.S.

Trending: The Liberal Media Narrative That Trump Is Silencing Brennan Just Got Torched!

U.S. District Judge Emmet Sullivan in Washington took the extraordinary step of holding two members of President Donald Trump's cabinet personally accountable after Sullivan learned that even while a hearing in the matter was underway Thursday afternoon, immigration authorities had already put the mother and daughter on an airplane.

The judge's threat to hold Sessions and Nielson in contempt of court if they didn't comply with his order is the latest fallout over the Trump administration's push to deport undocumented immigrants as quickly as possible.
On Wednesday, the union representing the nation's immigration judges warned that Sessions was threatening its independence – and pointed to a case in which he personally interceded to replace one judge with another to speed up an individual deportation of a Guatemalan man. The government has also come under fire from the….
THERE IS WAY MORE AT THE LINK BELOW:
Sessions, Nielsen Ordered to Face Judge If Deportation Not Reversed – BloombergQuint