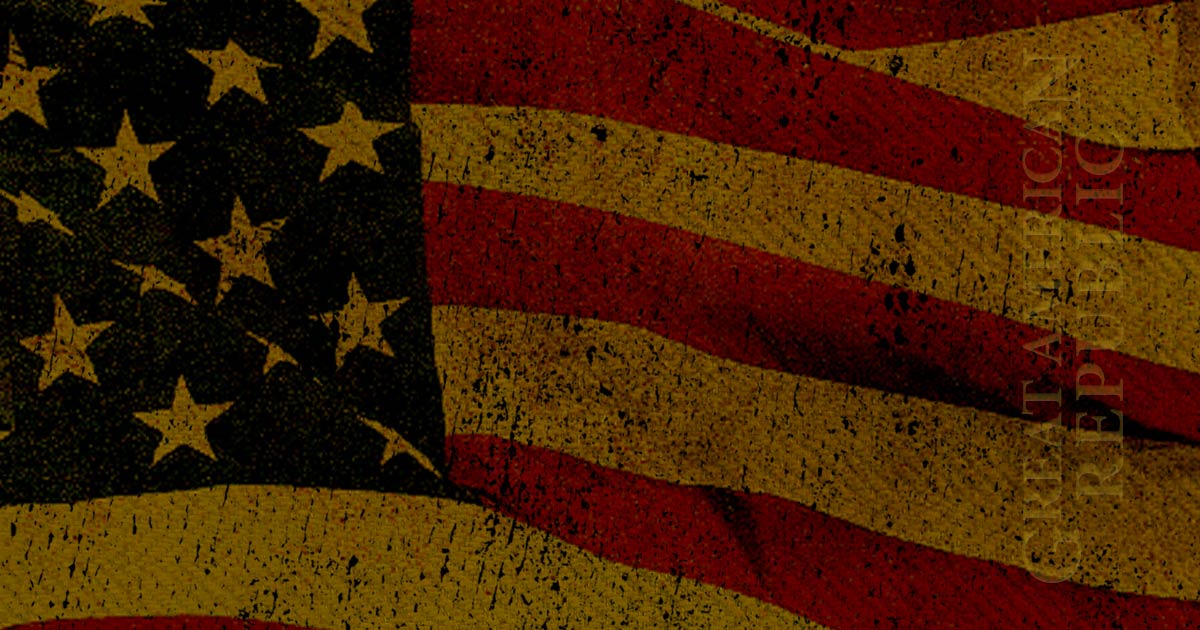 As a Senator, Attorney General Jeff Sessions stood firm against amnesty. Today, as AG, he stepped back into that battle and let the world know what he thought of a Democrat plan to bring over 10 million illegal aliens into citizenship. The Schumer-Rounds-Collins bill was defeated in the Senate after two Republican Rinos signaled their approval it. In an address to the Major County Sheriffs of America, he exposed the plan for what it was. It could not stand the light of day and was defeated.
As Written and Reported By Ian Mason for Breitbart: 
As a senator, Attorney General Jeff Sessions was a leader in the successful fight to defeat amnesty in 2006, 2007, and 2013. On Thursday, he unloaded on Sen. Chuck Schumer (D-NY) and his two new Republican allies' now-defeated plan for the furthest reaching amnesty of illegal aliens in American history.
Trending: Did Hillary Clinton just joke that all Blacks look alike? (Video)
Sen. Mike Rounds (R-SD) and Sen. Susan Collins (R-ME), a supporter of the 2013 "Gang of Eight" amnesty bill, joined the Minority Leader Schumer and a bipartisan group of other pro-illegal immigration senators to propose what the Department of Homeland Security estimates could amnesty up to ten million illegals, far outstripping the 2.8 million covered by 1986's Simpson–Mazzoli Act.
take our poll - story continues below
Should Congress Remove Biden from Office?
Completing this poll grants you access to Great American Republic updates free of charge. You may opt out at anytime. You also agree to this site's Privacy Policy and Terms of Use.
In his address to the Major County Sheriffs of America at Washington, DC's J.W. Marriot hotel, Sessions broke from discussion of MS-13 and the opioid crisis to tear into the plan. Hours after he spoke, the Senate defeated the amendment, along with all other immigration proposals that came to a vote.
In his prepared remarks, Sessions said:
I would like to take a moment to address the Schumer-Rounds-Collins proposal introduced in the Senate yesterday. I've seen these proposals before, and I know what this means. It means that if you can get in the country today (or even any time through June), you can't be deported. This is open borders and mass amnesty and the …..
KEEP READING THERE IS MORE HERE:
Jeff Sessions Joins Battle to Stop 'Schumer-Rounds-Collins' Amnesty Bid – Breitbart