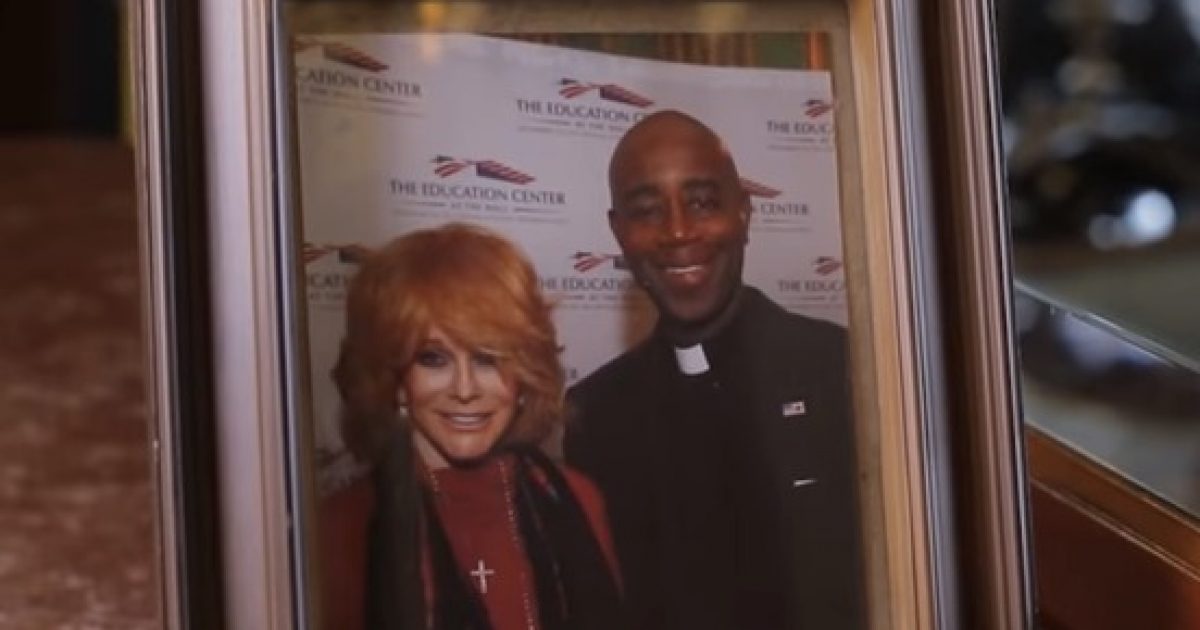 [VIDEO] If you watch no other video today, you must watch this story of how The Holy Spirit brought the house down. Thanks to the Chaplain of the Senate, Chaplain Barry Black, faith in God is not dead in Washinton DC, no matter what you have heard the mainstream media say. Here is a powerful testimony in an interview that you dare not miss. You will be uplifted and encouraged that we still have good people in Washington. 

As Written By Jennifer Wishon for CBN News:
While members of Congress serve in Washington away from home, it's the full-time jobs of the House and Senate chaplains to minister to them.
Trending: Even MORE Despicable Behavior Unearthed in Broward Sheriff's Office
On the Senate side, Chaplain Barry Black leads a flock of 7,000. That's all 100 senators plus their staffs. He counsels them, performs marriages and funerals, and even teaches a weekly Bible study. He also has privileges on the Senate floor, and opens every session with prayer.
take our poll - story continues below
Is Biden's Vaccine Mandate Unconstitutional?
Completing this poll grants you access to Great American Republic updates free of charge. You may opt out at anytime. You also agree to this site's Privacy Policy and Terms of Use.
"Give us more legislators who are not afraid to call sin by its right name," he recently prayed.
An Intercessor Praying for Members of the Senate
"I am an intercessor and I am praying on behalf of the people I serve," Black told there is a pastor here in the Senate because they can't get to their pastor," he continued.
As Senate chaplain, Black has an intimate understanding of the challenges and pressures facing senators. He offered this prayer recently the day after Republican Senators Bob Corker and Jeff Flake traded political punches with President Donald Trump:
"Lord provide us with more patriots who will stand for right regardless of the consequences," he prayed.
"So I'm involved in their life," Black said. "Ezekiel said, I sat where……
THERE IS EVEN MORE HERE KEEP READING:
'The Holy Spirit Brought the House Down': US Senate Chaplain Pursues God's Power on Capitol Hill | CBN News