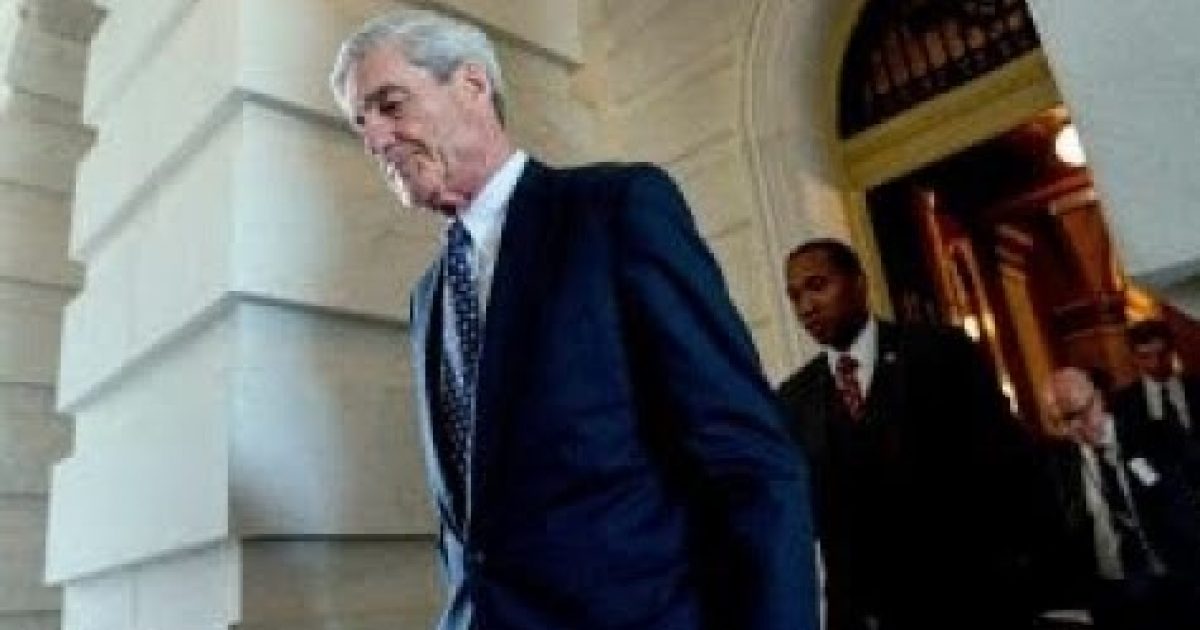 Using the reasoning of Inspector General Michael Horowitz about FBI decisions in the Hillary Clinton email server investigation, then the Special Counsel Robert Mueller investigation into collusion and obstruction should just go ahead and be terminated.
Mueller's appointment was always illegitimate because Rosenstein did not comply with federal regulations which, among other things, do not provide for the appointment of a special counsel to conduct a counterintelligence investigation.
Nick Short's two questions for Rod Rosenstein (if we had any journalists) would be the following:
Did you delegate the AG's FISA approval authority to the Special Counsel?
Can you explain which regulation authorizes the appointment of a Special Counsel to conduct a counterintelligence investigation?
Trending: CNN Panel Bashes Hillary Clinton?
As Written and Reported By Andrew C. McCarthy for the National Review:
Under the rationale adopted by the IG with the implicit endorsement of the Justice Department, there is no basis for a prosecutor to investigate the president for obstruction.
While generally cautious about criticizing Inspector General Michael Horowitz's report on the Clinton-emails investigation, Trump supporters have taken aim at its chief logical flaw: Although key investigators harbored anti-Trump and pro-Clinton bias, and even made statements indicating an intention to act on that bias, the IG did not find that this bias was the proximate cause of any particular investigative decision.
This conclusion is easy to rebut; I did so myself in a column last week. Yet, the Trump camp should also be embracing it. Why? Because if this is the Justice Department's position, then Special Counsel Robert Mueller has no business investigating the president for obstruction.
The IG's rationale has been vulnerable to attack because of the way it has been distorted by FBI director Christopher Wray and congressional Democrats. They blithely assert that the IG found no bias in the FBI's decision-making. That claim insults our …..
take our poll - story continues below
Should Congress Remove Biden from Office?
Completing this poll grants you access to Great American Republic updates free of charge. You may opt out at anytime. You also agree to this site's Privacy Policy and Terms of Use.
KEEP READING THERE IS WAY MORE HERE:
Mueller Investigation on Obstruction: IG Report Should End It | National Review