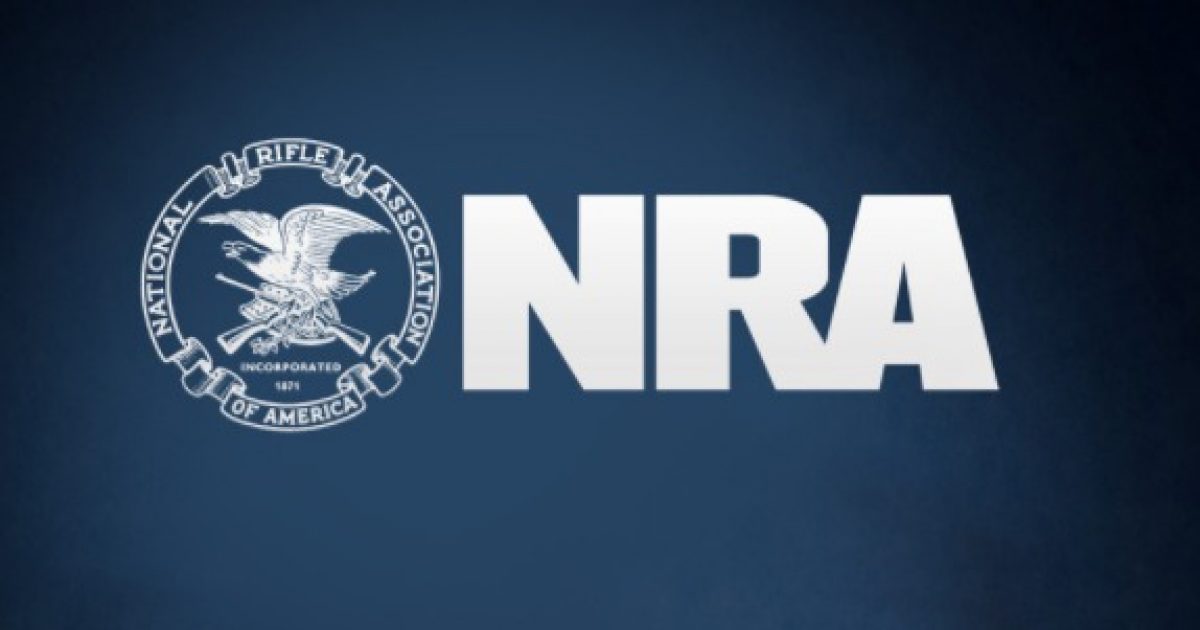 Since the horrific shooting at the Parkland, Florida high school, the National Rifle Association has been mercilessly attacked by liberals. You would think that the NRA had corporate involvement in enabling the shooter. That is what the mainstream media and other detractors would have you believe. Instead of being abandoned by the public, just the opposite has happened. Look what has happened to membership and look also at the donations to the NRA political action committee. 
As Written and Reported By Ryan Saavedra for the Daily Wire:
On Tuesday, a new report revealed that donations to the National Rifle Association's (NRA) political action committee significantly increased in February after they were attacked by the media and far-left activists in the wake of the Parkland shooting.
"The PAC raised a total of $779,063 in February and reported $247,985 in donations in January," an increase of over 300%, The Washington Free Beacon reported.
The massive surge in donations comes after the gun rights group has been viciously attacked by the media and far-left activists like Marjory Stoneman Douglas High School student David Hogg, who has referred to the NRA as "child murderers" on multiple occasions.
News that donations to the NRA have skyrocketed come just a day after The Daily Wire reported that, according to Google search trends, interest in the term "NRA membership" exploded to record highs in the wake of the Parkland shooting as the media and far-left activists instantly went on the attack blaming the NRA. The Free Beacon adds:
The NRA's PAC has now received more than $7 million since the start of the 2018 election cycle, which began in Jan. 2017. More than $6.3 million—or around 90 percent—of its total donations this cycle came from small …..
KEEP READING THERE IS WAY MORE HERE:
Trending: Damning New Evidence "Appears"
REPORT: NRA Gets Flooded With Donations After Being Attacked | Daily Wire