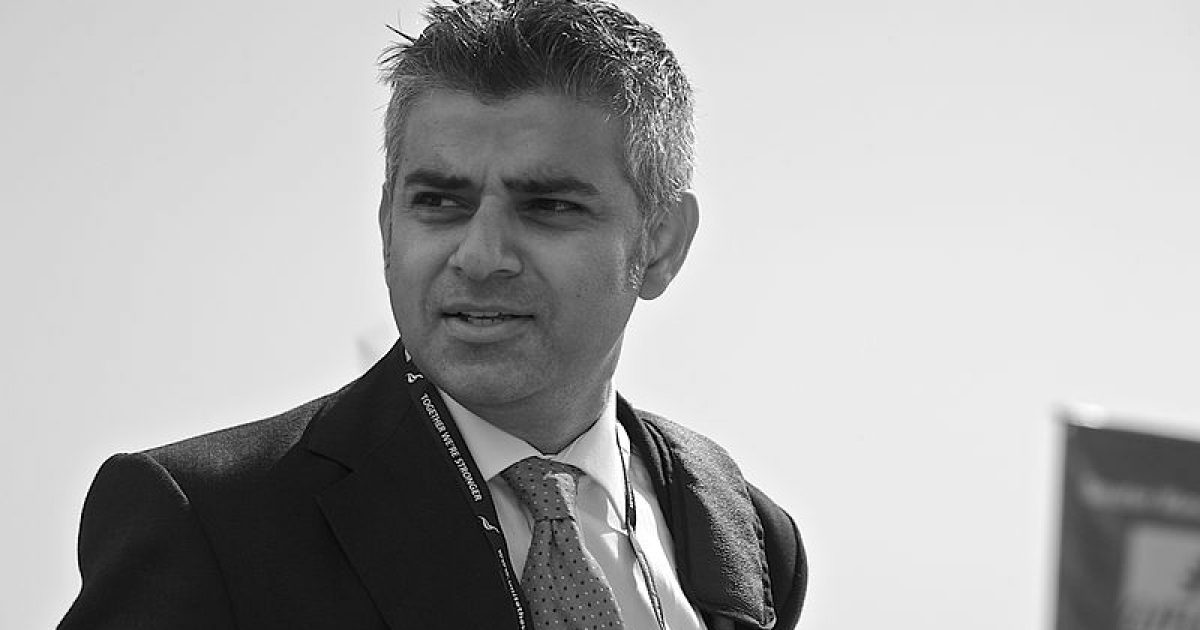 The latest and greatest move in London's fight against terrorist attacks will be to ban cars! That brainstorm is coming from London's duly elected liberal-arse leaders. This comes after a Muslim extremist (Can we still say that?) took a car and drove it into the crowds near Parliament Square. This will rate right up there with their knife control measures. Good Grief.
As Written and Reported By James Barrett for the Daily Wire:
After yet another suspected terror attack in which a vehicle was used as a weapon, and fresh off of rolling out a new "knife control" initiative, London Mayor Sadiq Khan is now considering banning cars from some key areas in the city.
Trending: What James Carville Just Called 'The Caravan' Is Rather Shocking
Speaking with BBC radio Wednesday, Khan said he's looking into prohibiting vehicles in select areas of Parliament Square. While he said he certainly doesn't want to prevent people from the "important" ability to have "access to parliamentarians" to lobby them, the string of terror attacks in the area involving vehicles is requiring him to look into clamping down on who can drive where.
take our poll - story continues below
Completing this poll grants you access to Great American Republic updates free of charge. You may opt out at anytime. You also agree to this site's Privacy Policy and Terms of Use.
"I think there would be lots of challenges if we would do the whole square. It is a thoroughfare for cars, vehicles and commercial deliveries going through London," he said, Politico reported. "So it's possible to have a designed solution … in keeping our buildings and people as safe as we can do. And also not losing what is so wonderful about our city that is a vibrant democracy, people can walk around safely."
Khan's car control comments come after a suspected terrorist, a 29-year-old British citizen from Sudan, was arrested Tuesday after driving his Ford Fiesta into a group of pedestrians and cyclists on the sidewalk in Westminster, injuring three before crashing into a barrier outside…..
KEEP READING THERE IS EVEN MORE AT THE LINK BELOW:
After Imposing 'Knife Control,' London's Khan Now Wants To Ban Cars In Key Areas | Daily Wire