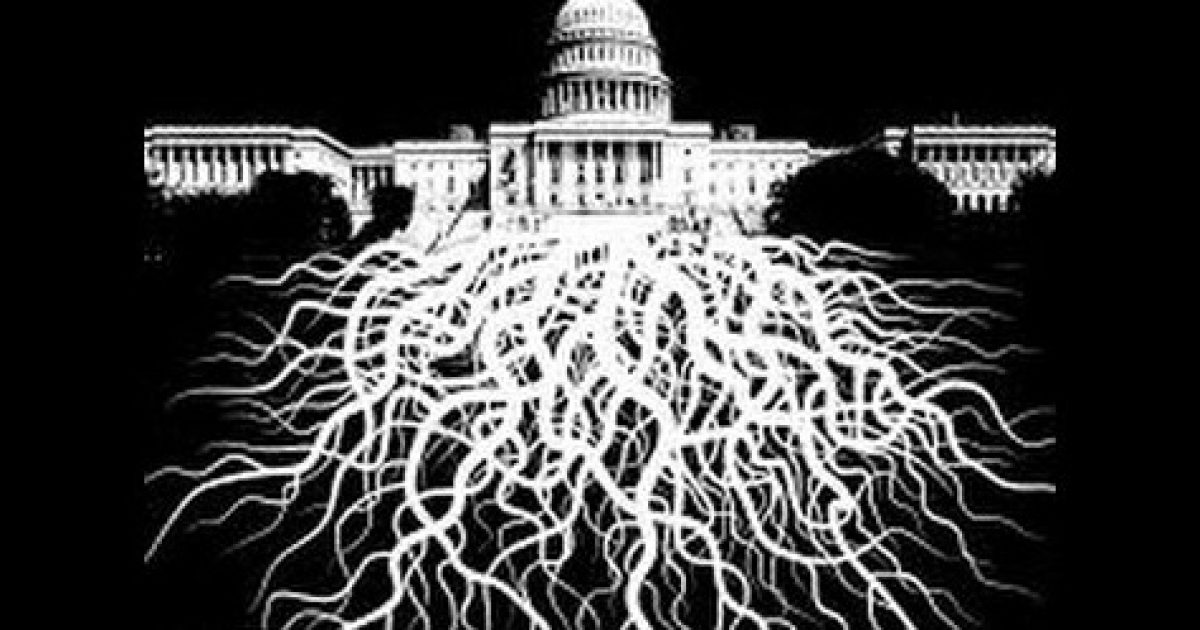 If you take a long look back at deep state actions, you will follow a trail of deceit and obfuscation. From Bill Clinton through Barack Obama, Hillary Clinton, James Comey, John Brennan and former Senator Harry Reid, the shadow government is a protected state. Here is a summary of all the actions that they have taken to hold onto their power over you and the government. 
As Written and Reported By Mark Penn for The Hill
Like other Trump-Russia witnesses before Congress, who seem to believe they belong to a protected class, Peter Strzok came in with verbal guns blazing.
Trending: Judicial Watch Uncovers More Deception By Former AG Loretta Lynch
I've seen President Clinton deny he had a relationship with "that woman, Miss Lewinsky." I've seen President Obama assure people they will get to keep their doctor under ObamaCare. And I've seen former press secretary Sean Spicer declare that President Trump's inaugural crowd was larger than Obama's.
take our poll - story continues below
Should Congress Remove Biden from Office?
Completing this poll grants you access to Great American Republic updates free of charge. You may opt out at anytime. You also agree to this site's Privacy Policy and Terms of Use.
But these falsehoods pale in comparison to the performances of a series of "deep state" witnesses who have combined chutzpah with balderdash, culminating so far in the testimony of FBI agent Peter Strzok.
Let's review just some of the highlights.
Former FBI Director James Comeymaintained he did not make any decision on the email investigation of former Secretary of State Hillary Clinton until after Hillary Clinton's interview, even though his conclusion memo was written, edited and watered down months in advance of his announcement. We have all of the timing, the drafts of the memo, and the dates and times of the edits.
Former CIA head John Brennan denied he supplied the Steele dossier on Trump to then-Senate Majority Leader Harry Reid in the face of mounting evidence that he did precisely that and, at least orally, gave the former Nevada Democrat a full account of the dossier, leading Reid to write a public letter demanding an…..
KEEP READING THERE IS EVEN MORE AT THE LINK BELOW:
The dishonesty of the deep state | TheHill