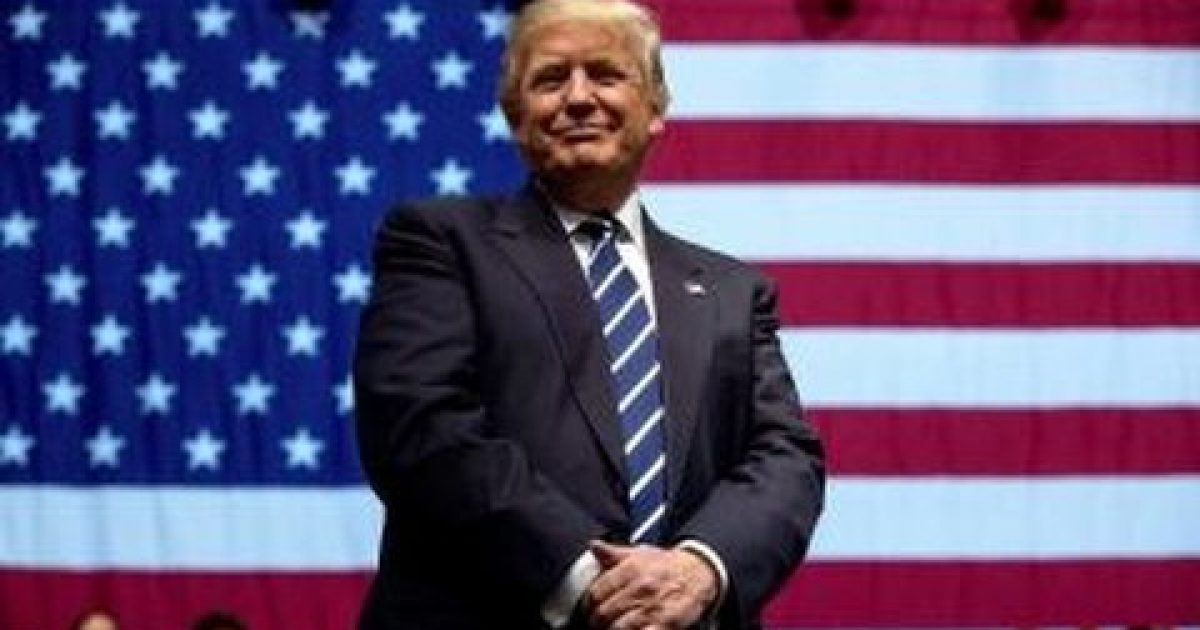 The real concern for the GOP is down to a very disturbing issue of complacent voters. Believe it or not, there are a lot f Republican voters that do not think that the 'Blue Wave' will happen. It is most concerning to the Republican National Convention that the very real threat to President Donald Trump has not motivated the voting base as it should. Here are the numbers and the concerns.
As Written and Reported By Jazz Shaw for Hot Air:
We won. Stop bothering us.
Trending: Senator Swoops In to 'Protect' Rod Rosenstein
It wasn't too long ago when the President told supporters at a campaign rally that if the GOP winds up losing the House and he gets impeached, "it will be your fault." That raised a few eyebrows (as he so often does) but it's looking more and more like he might be right. And worst of all, Trump may be feeding into the problem. We heard rumors of this earlier, specifically when Allahpundit wrote about some data coming out of America First Action. A series of focus groups they tested showed a lack of urgency among Trump's base, with some referring to the blue wave as a myth.
take our poll - story continues below
Do you think the 2nd Amendment will be destroyed by the Biden Administration?
Completing this poll grants you access to Great American Republic updates free of charge. You may opt out at anytime. You also agree to this site's Privacy Policy and Terms of Use.
Now the data is piling up and it's disturbing. Bloomberg reports that a new internal survey commissioned by the RNC and conducted by Public Opinion Strategies, shows a majority of registered Republicans don't think the Democrats can take back the House and an even larger majority who identify as "strong Trump supporters" indicate that the Democrats "don't stand a chance."
A private survey conducted for the Republican National Committee and obtained by Bloomberg Businessweek contains alarming news for Republicans hoping to hold on to control of Congress in November: Most Trump supporters don't believe there's a threat that Democrats will win back the House. President Trump's boasts that a …..
WAIT! THERE IS MORE. KEEP READING AT THE LINK BELOW:
The threat posed by "complacent Trump voters"