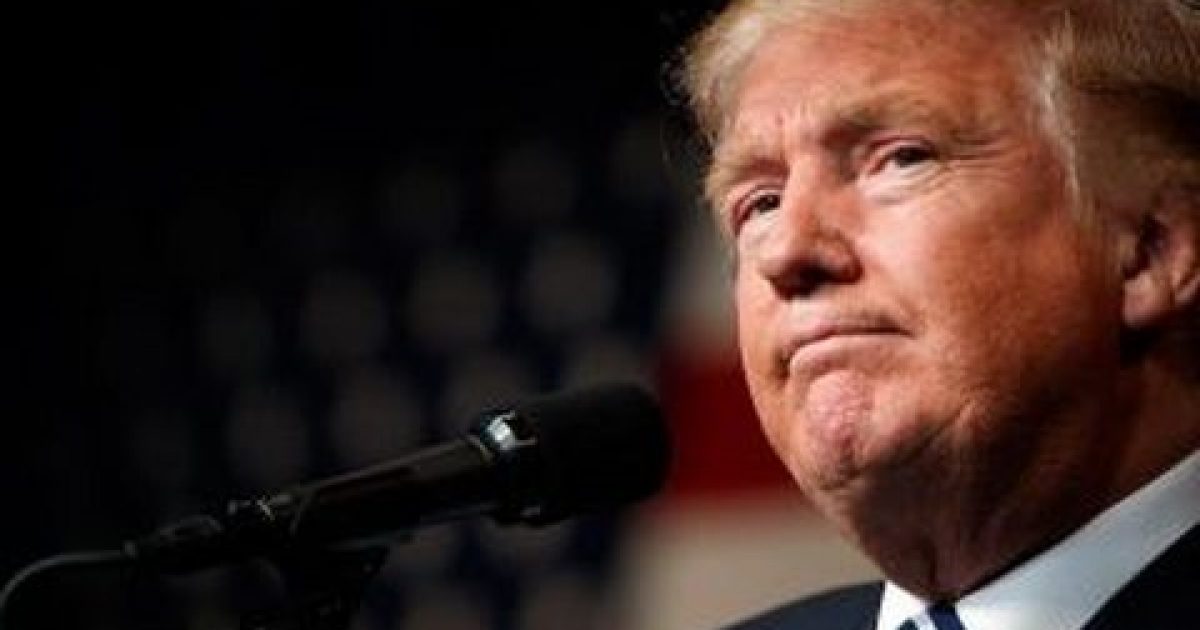 It is back to square one on the copy of the Trump dossier that BuzzFeed got hold of. In the latest bit of information on the dossier, Fusion GPS claims that it did not provide it to the news blog. The reason that this is important is that, if true, who was responsible for this leak against Donald Trump. 
Is it possible that the dossier was provided to BuzzFeed by Senator John McCain and/or one of his aides? After all, John McCain had a copy and he gave it to FBI Director James Comey. And .. was this dossier created by a Hillary Clinton supporter to undermine Donald Trump and win the Presidency? This story is complicated on a good day. Read on.
As Written By Chuck Ross for The Daily Caller:
Trending: Could This Be The Demographic That Sinks The Democrats Chance in 2020?
In a surprise twist, opposition research firm Fusion GPS says that it did not give its dossier of infamous anti-Trump research to BuzzFeed News prior to the outlet's Jan. 10 publication of the salacious document.
take our poll - story continues below
Do you think Cubans are fighting for healthcare or freedom from Communism?
Completing this poll grants you access to Great American Republic updates free of charge. You may opt out at anytime. You also agree to this site's Privacy Policy and Terms of Use.
That revelation, made in court papers filed by Fusion GPS' lawyers in a Washington, D.C., federal court Tuesday, re-opens the issue of who provided the dossier to BuzzFeed.
Tracking down BuzzFeed's source could prove crucial to several lawsuits that have been filed over the dossier.
Fusion GPS made the disclosure in a motion to quash a request for discovery made by Aleksej Gubarev, a Russian tech executive who is suing BuzzFeed for defamation. Gubarev was identified in a Dec. 13 memo contained in the dossier, which was written by former British spy Christopher Steele.
Gubarev's lawyers have pressed Fusion GPS to provide details about its work on the dossier. A Hillary Clinton ally hired the firm last June to investigate Donald Trump's activities in Russia. Fusion GPS then hired Steele to conduct……
KEEP READING, THERE IS MORE HERE: