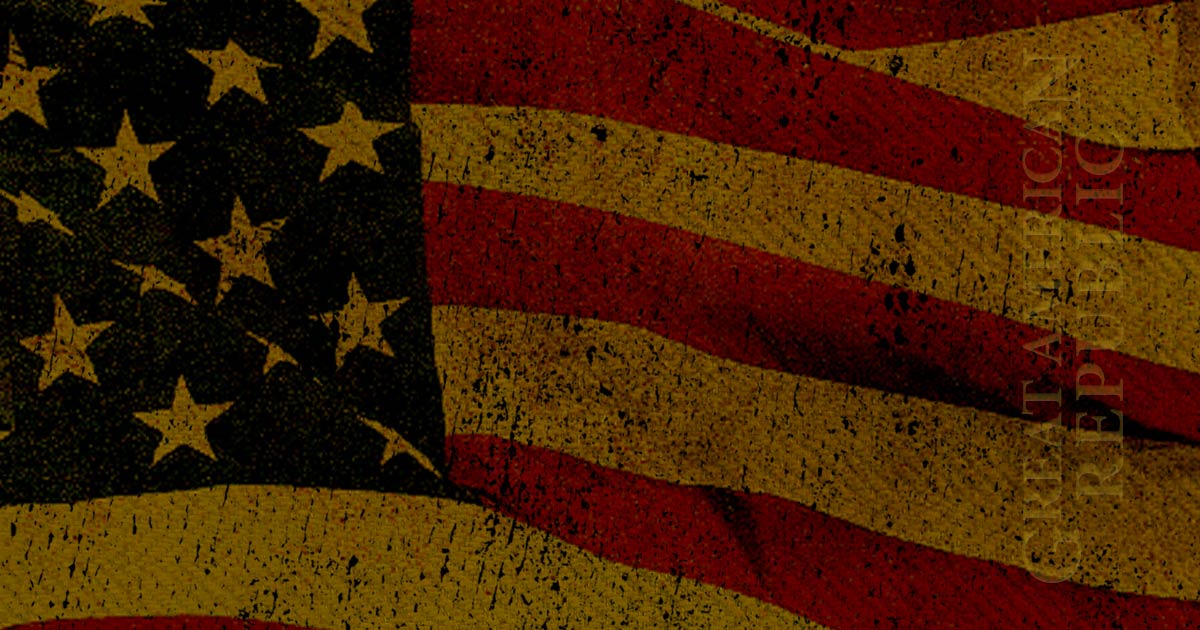 The terrorist organization Hezbollah grew into an international criminal enterprise while the Obama administration sat on their hands. They also tied the hands of those who had investigated and tracked the flow of money, weapons, and drugs. This report from Politico is a ground shaker. Is the Obama administration guilty of criminal neglect of national security? What was Obama's end game?
As Written By Ryan Saavedra for the Daily Wire:
A stunning report released on Sunday revealed that the Obama administration ended a major federal law enforcement operation that targeted the Iranian-sponsored terrorist group Hezbollah because it wanted to secure a nuclear deal with Iran — a deal that some experts have called a complete "joke."
Trending: Newly Appointed Acting US Attorney General Whitaker is a Force to be Reckoned With
The operation, named Project Cassandra, launched in 2008 after the Drug Enforcement Administration (DEA) had gathered a substantial amount of evidence that Hezbollah had grown from a "military and political organization" that operated solely in the Middle East into an international criminal enterprise that was earning approximately $1 billion per year from "drug and weapons trafficking, money laundering and other criminal activities," Politico reported.
take our poll - story continues below
Completing this poll grants you access to Great American Republic updates free of charge. You may opt out at anytime. You also agree to this site's Privacy Policy and Terms of Use.
Key takeaways from Politico's nearly 14,000-word report:
Over a period of eight years, federal agents used a top-secret facility in Virginia to conduct undercover operations that aimed to chart Hezbollah's massive criminal enterprise. The operation relied on assistance provided by 30 U.S. and foreign security agencies.
Project Cassandra tracked cocaine shipments from Latin America to West Africa where the shipments were then routed to Europe and the Middle East. The money from Hezbollah's criminal activity was laundered by "buying American used cars and shipping them to Africa."
Agents indicated that the origins of the criminal conspiracy were in the "innermost circle of Hezbollah and its state sponsors in Iran."
The Obama administration intentionally sabotaged Project Cassandra by…..
THERE IS MORE HERE KEEP READING:
SHOCK: Obama Helped Hezbollah To Secure Bogus Iran Deal. Here Are The Key Takeaways From Politico's Report. | Daily Wire