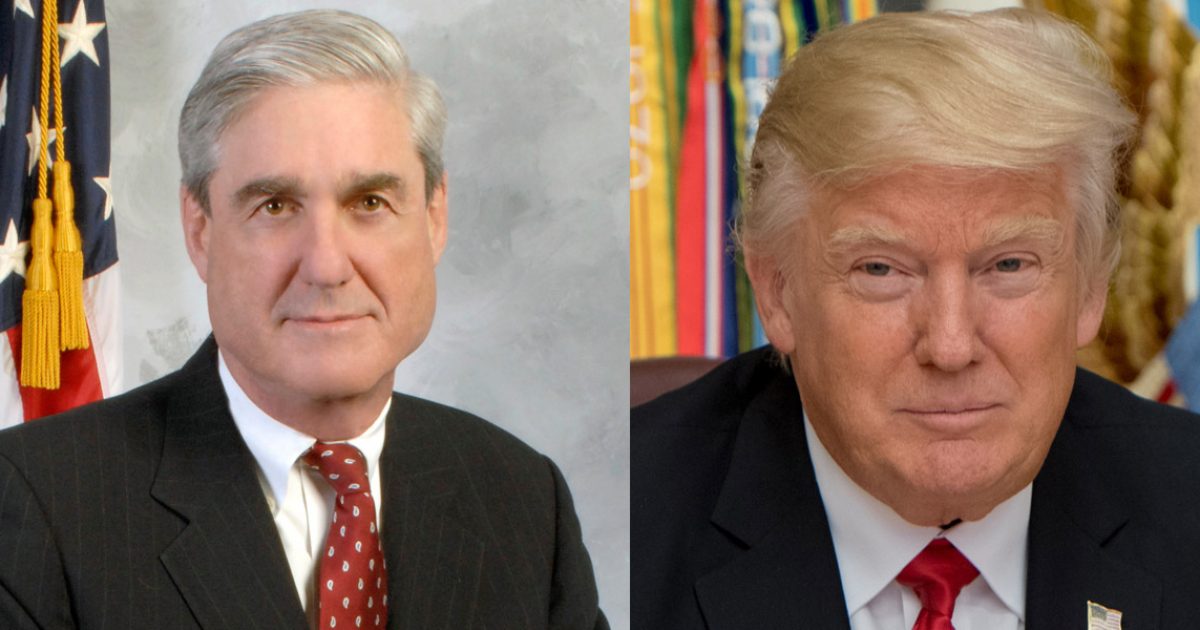 As you are aware of, Deputy Attorney General Rod Rosenstein has not resigned or been fired, so the full weight of the situation has not fallen on Special Counsel Robert Mueller – yet. The President told reporters today that he has a meeting with Mr. Rosenstein on Thursday so that they can discuss things. If he is fired or resigns, what could Mueller then experience? Read these thoughts.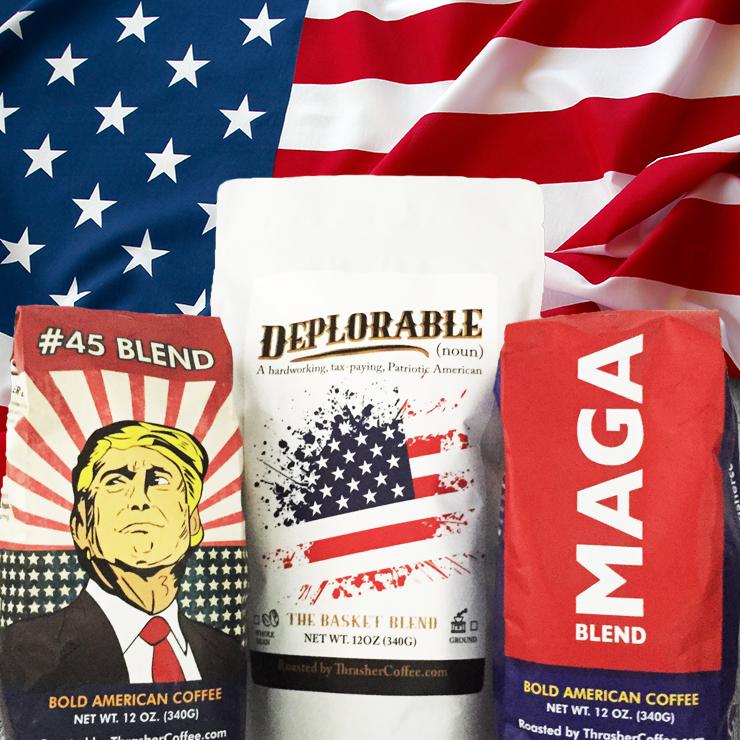 As Written and Reported By Andrew West for Constitution:
We will likely be hearing confirmation in the coming hours regarding the end of Rod Rosenstein's tenure as Deputy Attorney General.
Trending: Kanye West: 'I Am Running for President of the United States'
The embattled DOJ bigwig was recently outed by a credible source as having intimated a desire to "wear a wire" to secretly record the President, in hopes that this could somehow lead to the use of the 25th Amendment to subvert the will of the American people.  As he heads to the White House this morning, reports seem to suggest that he expects to be fired, but is prepared to resign to avoid such a fate.
take our poll - story continues below
Completing this poll grants you access to Great American Republic updates free of charge. You may opt out at anytime. You also agree to this site's Privacy Policy and Terms of Use.
So, what then would happen to the Robert Mueller probe?  Lawyers for the President seem to believe that this would be a good time for Mueller to pump the brakes and reassess his role.
President Donald Trump's legal team is calling for a pause of the investigation into Russian election meddling should deputy attorney general Rod Rosenstein, who oversees the investigation, resign or be fired.

"If in fact Rod Rosenstein does end up resigning today," Trump attorney Jay Sekulow said on his radio program on Monday, "I think it clearly becomes necessary and appropriate…that there be a step back taken here, and a review, a review that has to be thorough and complete…and basically a time out on this inquiry."

Rudy Giuliani, President Trump's lawyer and former New York City mayor, told The Daily Beast on Monday afternoon that he agrees with Sekulow's call for a cessation of the investigation by special counsel Robert Mueller, in the event of Rosenstein's ouster—which was reported to be near as of Monday morning.
Of course, the Mueller team has been given such a wide berth over the course of the investigation that it may be purely impossible to grind to a halt in…
KEEP READING THERE IS WAY MORE AT THE LINK BELOW:
Trump Lawyers Have A Strong Message For Mueller If Rod Resigns