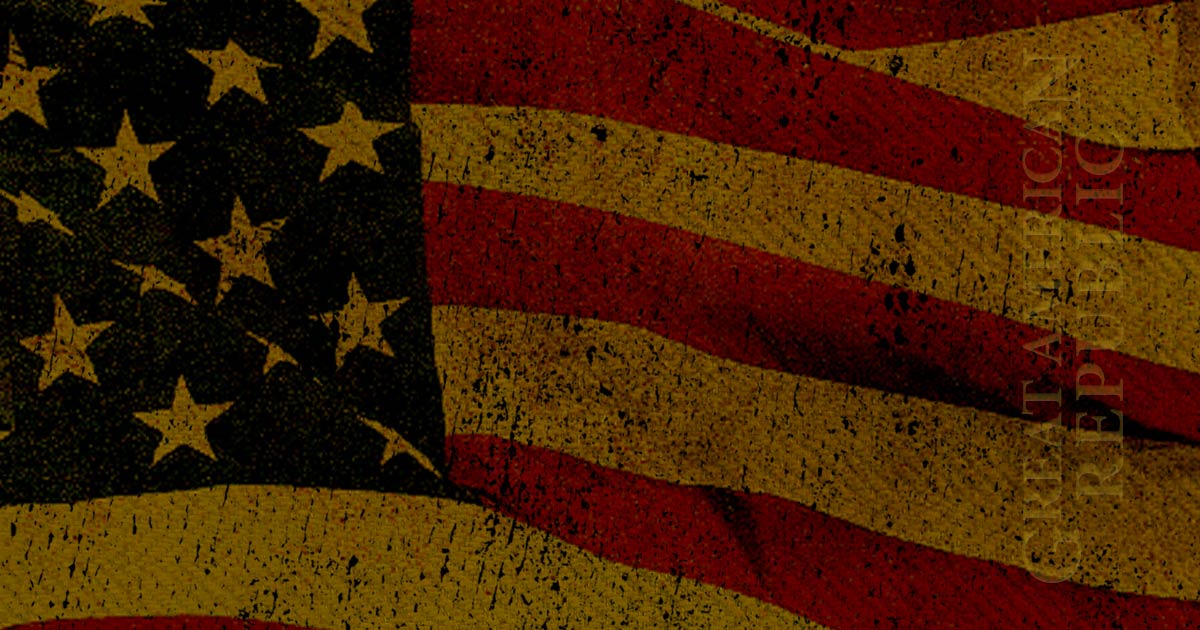 Michael Daniel, whose official title was "cybersecurity coordinator under the Obama administration, confirmed in a Senate Select Committee on Intelligence hearing that a "'Stand Down' Order was given over Russian interference in the Presidential election. This shows that the Obama administration was well aware of what Vladimir Putin and his cyber warriors were up to. Though Susan Rice, the Obama team chose not to directly engage the Russians and did not formulate a strong response to the election meddling. This is just another example of Obama's desire to lead from behind and risk nothing.
As Written and Reported By Chuck Ross for the Daily Caller:
Former President Barack Obama's cybersecurity czar confirmed Wednesday that former national security adviser Susan Rice told him to "stand down" in response to Russian cyber attacks during the 2016 presidential campaign.
Michael Daniel, whose official title was "cybersecurity coordinator," confirmed the stand-down order during a Senate Select Committee on Intelligence hearing held to review the Obama and President Donald Trump's administrations' policy response to Russian election interference.
Rice's order to Daniel was first reported in "Russian Roulette," a book published in March that details Russia's meddling in the election.
In the book, authors Michael Isikoff and David Corn reported that Daniel was developing strategies to respond to Russian cyber attacks on U.S. companies and political campaigns. He proposed using what's known as denial of service attacks to take down Russian propaganda news sites and to attack Russian intelligence agencies.
Another idea was to announce a bogus "cyber exercise" against a Eurasian country. The goal was to put the Kremlin on notice that its infrastructure could easily be targeted by the U.S.
Rice opposed the proposals, according ……
KEEP READING THERE IS WAY MORE HERE:
Trending: Why the New Strzok-Page Texts Should Scare You
Obama's Cyber Chief: Susan Rice Gave 'Stand Down' Order In Response To Russian Meddling | The Daily Caller
take our poll - story continues below
Should Congress Remove Biden from Office?
Completing this poll grants you access to Great American Republic updates free of charge. You may opt out at anytime. You also agree to this site's Privacy Policy and Terms of Use.