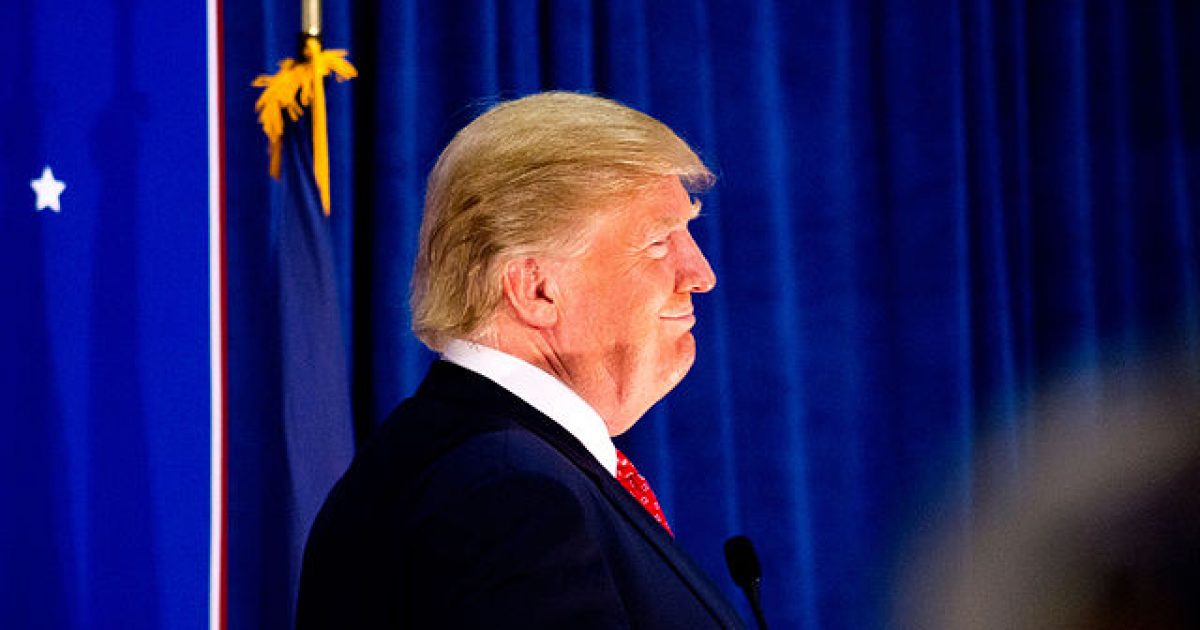 We need more of the powers-that-be to step up and call for an end to this bogus investigation. A few have, but we need more. It's a waste of time, money, and resources. And doesn't it really feel like every stone turned points back to some sort of manipulation involving the DNC? I do not say that in jest… it's been proven, shown, that they had a HUGE hand in attempting to bring down, and even influence, the 2016 election cycle.
As Written and Reported By Matt Vespa for Townhall:
So, When Did The Russia Probe Become A Political Clown Show?; UPDATE: A Set Up?
So, we allegedly have the name of the spy the FBI used to gather information on the Trump team during the 2016 election. Just follow the breadcrumbs the news media left behind and then neglected for some reason to name the source; The Daily Caller printed his name and other outlets have now followed suit. The Intercept has an in-depth piece about Stefan Halper, a CIA operative that's been named as the source, and his past activities, including the reported actions he took in 2016 to supposedly gather intelligence from the Trump team—specifically George Papadopoulos, Sam Clovis, and Carter Page. He's also a professor at Cambridge University. So, what's new? Well, we found out that he approached Carter Page weeks before the official start of the FBI's counterintelligence probe into whether there was collusion between the Kremlin and the Trump campaign, an investigation now quarterbacked by Special Counsel Robert Mueller.
The Washington Times' Larry O'Connor noted that from what we know now—this whole investigation is political, pending new developments. So, when did it all become a political clown show? The Wall Street Journal's Kimberley Strassel asked that question. She noted how this was a two-pronged operation, with the political and law enforcement wings, traveling on separate timelines/paths, both with the same mission: destroy Donald J. Trump. Also, touching on questions from Rep. Devin Nunes (R-CA), the chair of the House Intelligence Committee, was the Trump camp "set up?"
Think of the 2016 Trump-Russia narrative as two parallel strands—one politics, one law enforcement. The political side involves the actions of Fusion GPS, the Hillary Clinton campaign and Obama officials—all of whom were focused on destroying Donald Trump. The law-enforcement …..
KEEP READING THERE IS WAY MORE HERE:
Trending: Kanye West: 'I Am Running for President of the United States'
So, When Did The Russia Probe Become A Political Clown Show?; UPDATE: A Set Up? – Matt Vespa
take our poll - story continues below
Should Congress Remove Biden from Office?
Completing this poll grants you access to Great American Republic updates free of charge. You may opt out at anytime. You also agree to this site's Privacy Policy and Terms of Use.