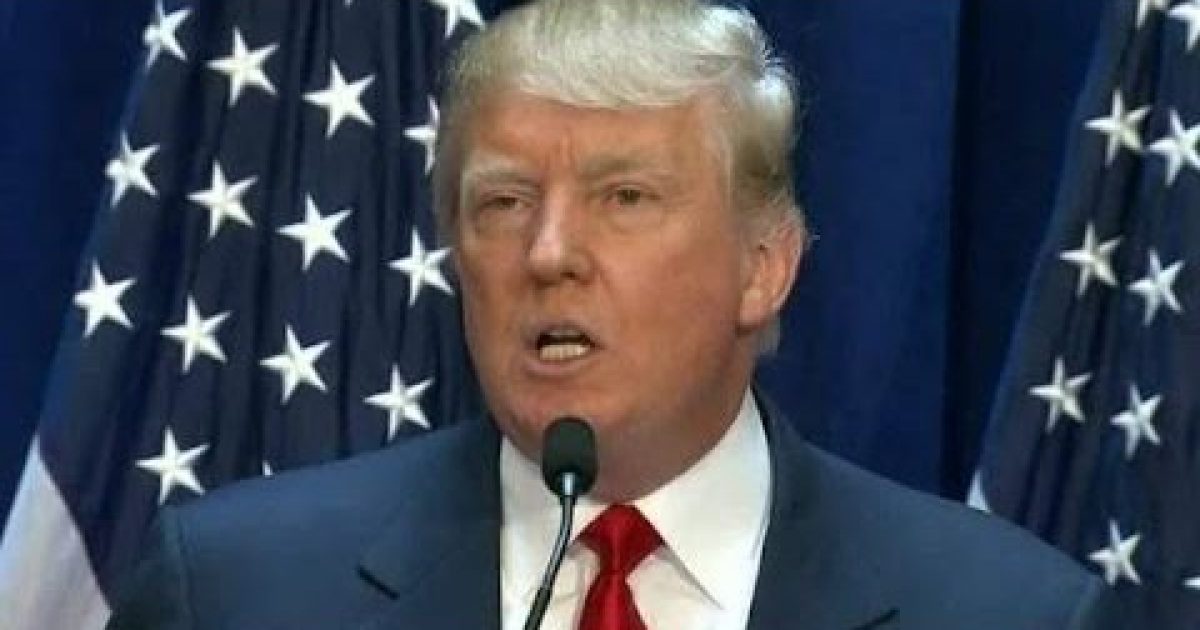 The movement to impeach President Trump or to get at him in some way has a new Secret non-admirer. This mysterious person or group just bought an advertisement in The New York Times calling for the President to be censured. They list 30 or more things that the President has done that must have hurt their feelings. Like the snowflakes that they are, this petition does not have a great future.
As Written and Reported By Haris Alic for the Free Beacon:
The push to impeach President Donald Trump now has some competition from a campaign with unknown financial backers that wants to censure the president instead.
Trending: Trump won? How did this analyst come to that conclusion?
On Wednesday, a group that opposes Trump took out a full-page advertisement in the major news section of the New York Times to publicize a petition listing 34 actions by the president that they believe warrant censure by Congress.
take our poll - story continues below
Who would you vote for if the elections were held today?
Completing this poll grants you access to Great American Republic updates free of charge. You may opt out at anytime. You also agree to this site's Privacy Policy and Terms of Use.
The 34 points range from the firing of former FBI Director James Comey to "encouraging police discrimination," and even "publishing false and inflammatory right-wing British videos"—a reference to the president retweeting videos on Twitter.
"While some of Trump's actions may be sufficient to support his impeachment, we believe that at a minimum they require his immediate censure by Congress," the group wrote.
Censure is a formal process by which both houses of Congress vote to formally condemn an individual for conduct construed to be unbecoming. Censure is not the same as impeachment, which occurs when legislative bodies vote to bring direct charges of misconduct against an individual. Neither impeachment nor censure results in the immediate removal from office, though individuals who are impeached are eligible to be removed upon conviction of the crimes they are charged with. Individuals who are censured by Congress are not eligible to be removed from…..
THERE IS EVEN MORE HERE KEEP READING: