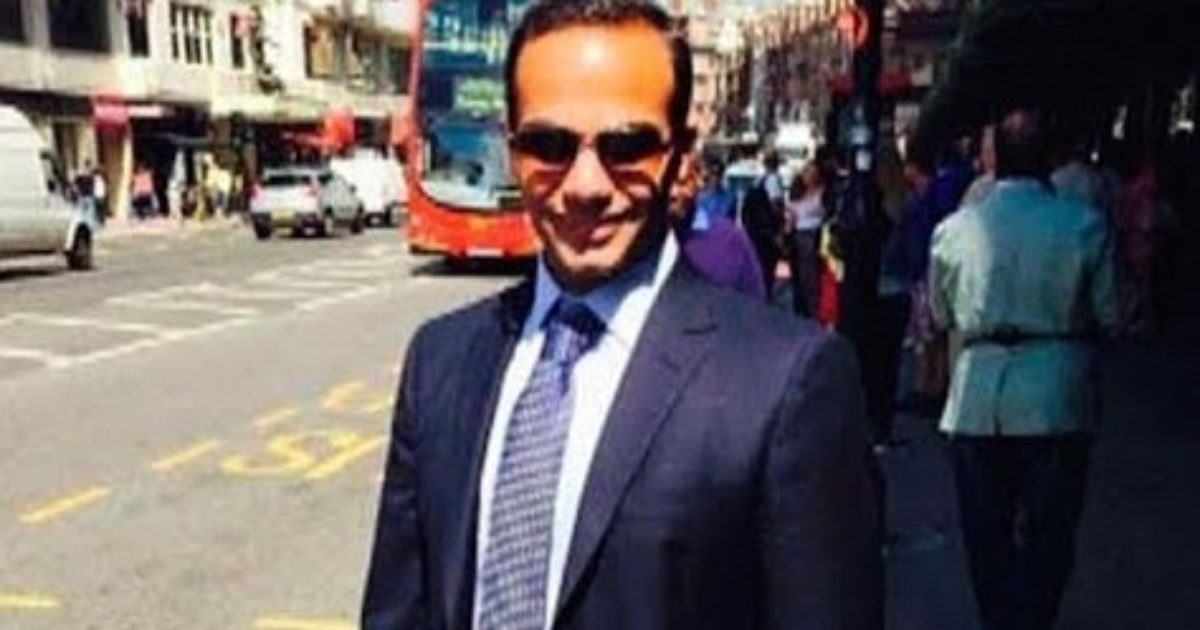 UPDATED September 10, 2018 4:05pm ET
According to his advisors, Joseph Mifsud is very much alive.
See this report by the Daily Caller
Trending: Journalist connects the dots behind Deep State's 'Insurance policy on Trump' and it's CHILLING
Joseph Mifsud is a Maltese academic and has reportedly high-level connections to the Russian state. The DNC told the court that he is missing and is presumed dead. The DNC is presently suing anything that moves over its loss of the 2016 Presidential election. The Trump administration, Wikileaks, and the Russians are all being sued. Nothing to see here folks. This doesn't strike anyone as shady at all. It makes one wonder if he disappeared on his own or was it by some nefarious action. Here is what we know.
take our poll - story continues below
Is Biden's Vaccine Mandate Unconstitutional?
Completing this poll grants you access to Great American Republic updates free of charge. You may opt out at anytime. You also agree to this site's Privacy Policy and Terms of Use.
As Written and Reported By John Bowden for The Hill:
The Democratic National Committee (DNC) on Friday raised the prospect that the London-based professor who told former Trump campaign adviser George Papadopoulos that Russia had "dirt" on Hillary Clinton may be dead.

DNC lawyers wrote in court filings Friday that Joseph Mifsud, who spoke to Papadopoulos during the 2016 presidential election, "is missing and may be deceased," Bloomberg News reported. The lawyers did not elaborate.

The DNC stood by its claim in a statement to The Hill on Friday. The committee indicated that an investigator had been used to find Mifsud, who has been missing for months, and was told the Maltese professor may be dead.

"The DNC's counsel has attempted to serve Mifsud for months and has been unable to locate or contact him. In addition, public reports have said he has disappeared and hasn't been seen for months," DNC spokeswoman Adrienne Watson said.

Mifsud was reportedly teaching at a private university in Rome before he vanished late last year, shortly after his name emerged as a key figure in the investigation into Russian interference in the 2016 election.

The professor had reportedly not been in contact with prosecutors in Italy….
KEEP READING THERE IS MORE ON THIS STORY AT THE LINK BELOW:
DNC: Papadopoulos's UK contact may be dead | TheHill