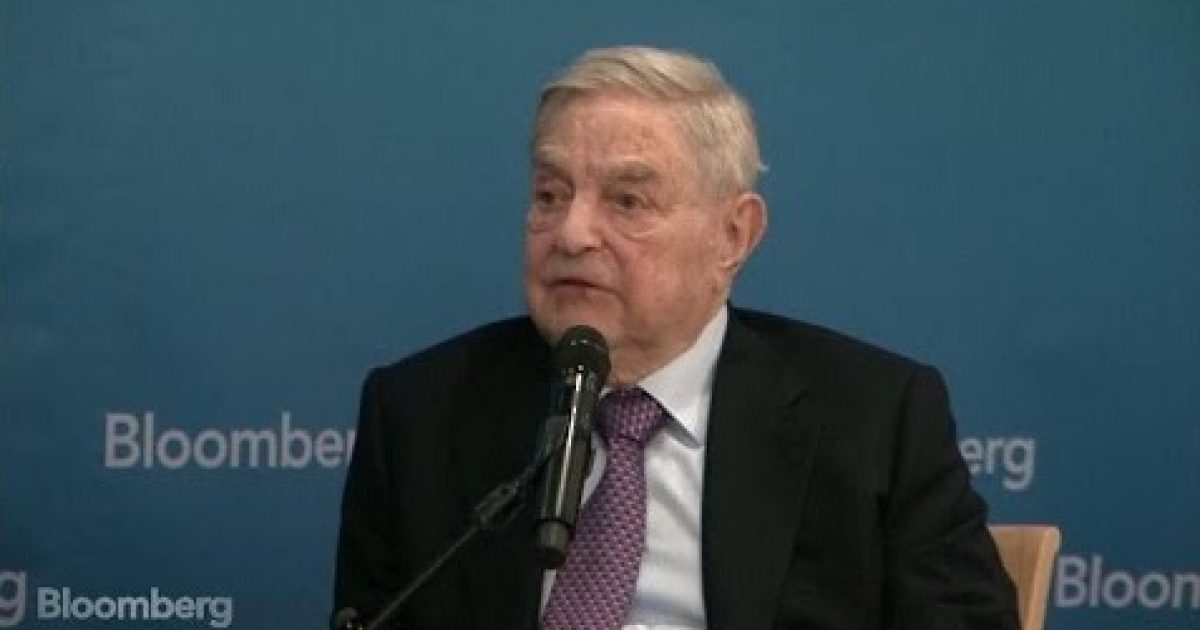 Now there is a new trail to follow in the collusion conspiracy that links a Senate Democrat all the way back though Fusion GPS, Perkins Coie, the Democracy Integrity Project, and even George Soros. It is beginning to look like everybody had a hand in creating a story about Trump/Russian collusion. The more you read about who was telling whom what, the more this looks like a frame-up. You read this and see what you think.
As Written and Reported By Chuck Ross for the Daily Caller:
A Democratic senator reportedly contacted a former Senate staffer in March 2017 about continuing an investigation into possible collusion between the Trump campaign and Russian government.
The New Yorker reveals the unidentified senator contacted Daniel Jones, who operates a group called the Democracy Integrity Project.
Jones's project is heavily funded by George Soros. He has also worked with Fusion GPS and dossier author Christopher Steele on the investigation.
A Democratic senator outsourced parts of the investigation into possible Trump-Russia collusion to a former Senate staffer with links to George Soros and Fusion GPS, according to a New Yorker report.

Trending: Judicial Watch Uncovers More Deception By Former AG Loretta Lynch

The New Yorker reports the unidentified senator contacted Daniel Jones, a former Senate Intelligence Committee staffer, around March 2017 to review data regarding a possible link between the computer servers of the Trump Organization and a Russian bank called Alfa Bank.

take our poll - story continues below

Should Congress Remove Biden from Office?

Completing this poll grants you access to Great American Republic updates free of charge. You may opt out at anytime. You also agree to this site's Privacy Policy and Terms of Use.

Jones, who worked under California Democratic Sen. Dianne Feinstein when she chaired the intelligence panel, had just formed a non-profit group called the Democracy Integrity Project. The organization worked closely with Fusion GPS and former British spy Christopher Steele, the tag-team duo that produced the Democrat-funded dossier accusing the Trump campaign of colluding with the Kremlin.

Jones's operation was also funded by a small group of billionaires, including left-wing philanthropist George Soros. Jones told the FBI in March 2017 that between 7 and 10 billionaires had put up $50 million to continue an investigation into Russian meddling in…..
WAIT! THERE IS WAY MORE. KEEP READING AT THE LINK BELOW:
A Senate Democrat Reportedly Outsourced Parts Of The Trump-Russia Probe To Operative Linked To Soros, Fusion GPS | The Daily Caller