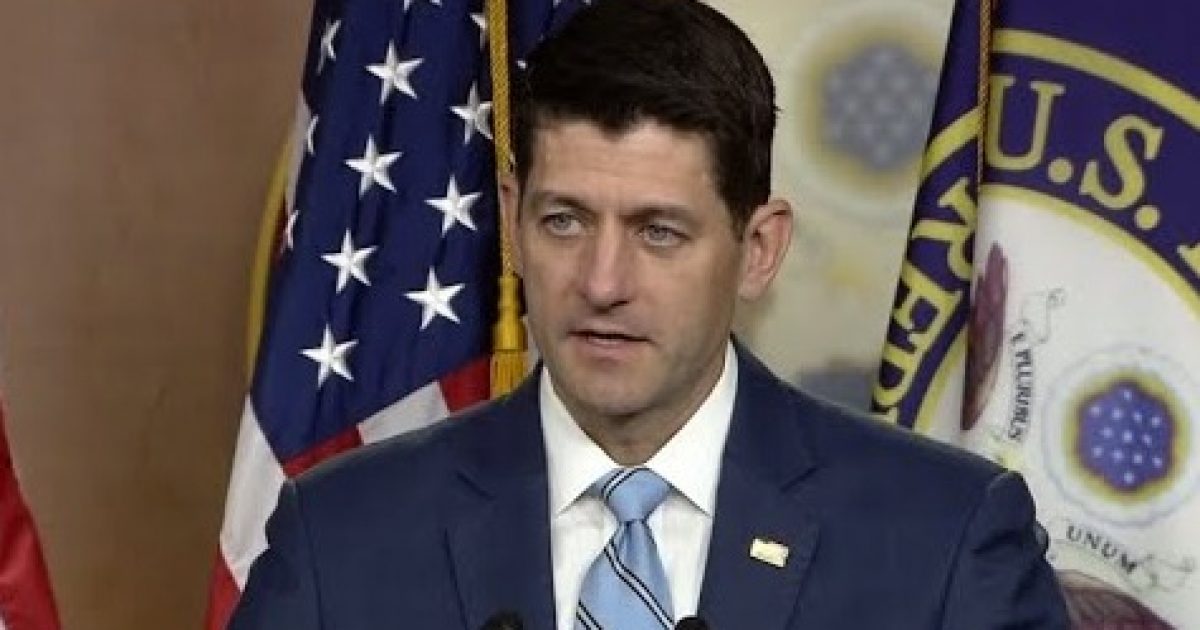 The leaked amnesty draft from House Speaker Paul Ryan seems to be tone deaf to a lot of conservative critics. This is not what a lot of voters are expecting from a Republican-led House of Representatives. While the programs have been changed, modified, and repurposed, the overall effect on immigration is not measurable. As with all leaks, care must be taken before jumping to conclusions. If you are not worried about that, then this is a bad bill and does nothing to protect the jobs of citizens of the United States. Look at these details and numbers.
As Written and Reported By John Binder for Breitbart: 
A leaked draft of House Speaker Paul Ryan's (R-WI) amnesty deal confirms Breitbart News's previous reports detailing how the legislation would not reduce legal immigration levels to the United States, as President Trump and likely voters have demanded.
In a draft of Ryan's amnesty deal, obtained by Breitbart News, for potentially millions of illegal aliens who qualify for the President Obama-created Deferred Action for Childhood Arrivals (DACA) program, current levels of legal immigration at which the U.S. admits more than one million immigrants a year would continue.
The leaked draft only ends two categories of the process known as "chain migration," where newly naturalized citizens can bring an unlimited number of foreign relatives to the U.S. Chain migration is partially responsible for importing more than 10.5 million foreign nationals to the country in the last decade.
The chain migration categories that allow newly naturalized citizens to bring their adult married children and adult siblings to the U.S. would be eliminated by Ryan's amnesty deal. Meanwhile, naturalized citizens would still be allowed to bring their parents and unmarried adult children to the……..
KEEP READING THERE IS EVEN MORE HERE:
Trending: Kanye West: 'I Am Running for President of the United States'
Leaked Amnesty Draft: Mass Legal Immigration, Chain Migration Repurposed to Import Foreign Workers | Breitbart
take our poll - story continues below
Should Congress Remove Biden from Office?
Completing this poll grants you access to Great American Republic updates free of charge. You may opt out at anytime. You also agree to this site's Privacy Policy and Terms of Use.