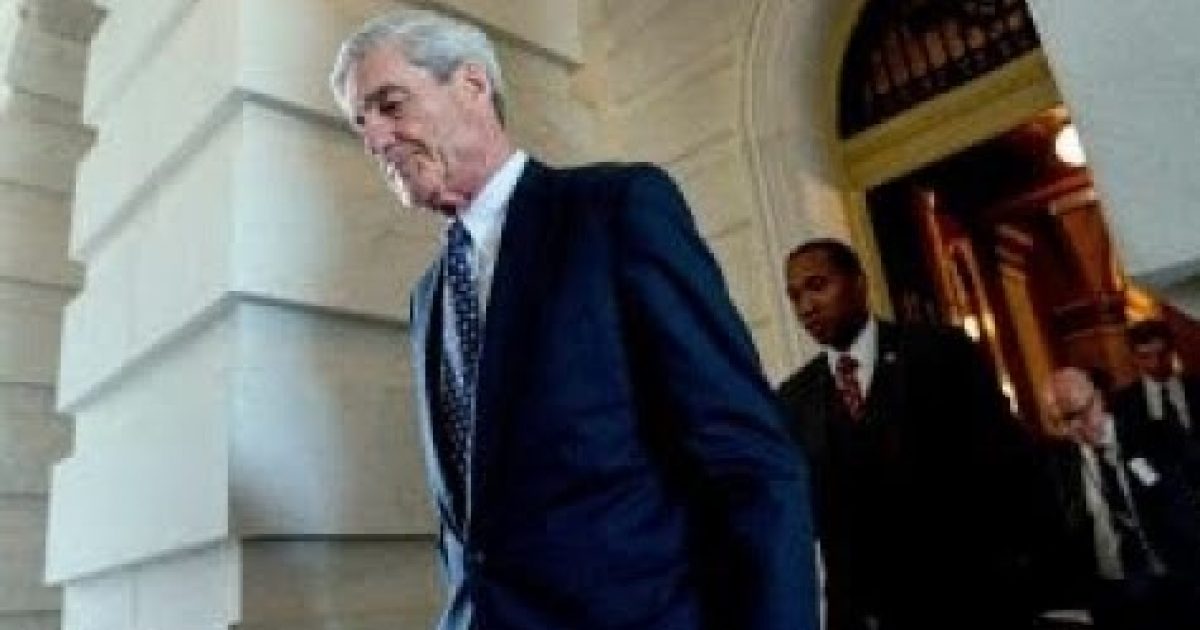 The key to the possible new indictment that Special Counsel Robert Mueller may or may not be handing down is who will be indicted. This indictment is aimed at the Russians who supposedly hacked into the DNC servers and into John Podesta emails. He can indict Russians until the cows come home but there will never be an arrest or a trial. 
The part that the Democrats and their mainstream media minions are all excited about is the possible maybe that there might be an unnamed American co-conspirator. That would make the day for Adam Schiff, as well as Nancy Pelosi. Here are the details.
As Written and Reported By John Sexton for Hot Air:
Trending: Damning New Evidence "Appears"
NBC News is reporting that Special Counsel Robert Mueller is planning to charge one or more Russians responsible for the hacking, theft, and distribution of Democratic emails. NBC's sources don't seem to clear on when these charges might be made public, with estimates ranging from a few weeks to months.
take our poll - story continues below

Should Congress Remove Biden from Office?

Completing this poll grants you access to Great American Republic updates free of charge. You may opt out at anytime. You also agree to this site's Privacy Policy and Terms of Use.

Special Counsel Robert Mueller is assembling a case for criminal charges against Russians who carried out the hacking and leaking of private information designed to hurt Democrats in the 2016 election, multiple current and former government officials familiar with the matter tell NBC News.

Much like the indictment Mueller filed last month charging a different group of Russians in a social media trolling and illegal-ad-buying scheme, the possible new charges are expected to rely heavily on secret intelligence gathered by the CIA, the FBI, the National Security Agency (NSA) and the Department of Homeland Security (DHS), several of the officials say…

The sources say the possible new indictment — or more than one, if that's how Mueller's office decides to proceed — would delve into the …
KEEP READING THERE IS WAY MORE HERE:
Report: Mueller to charge Russians who hacked DNC, Podesta emails