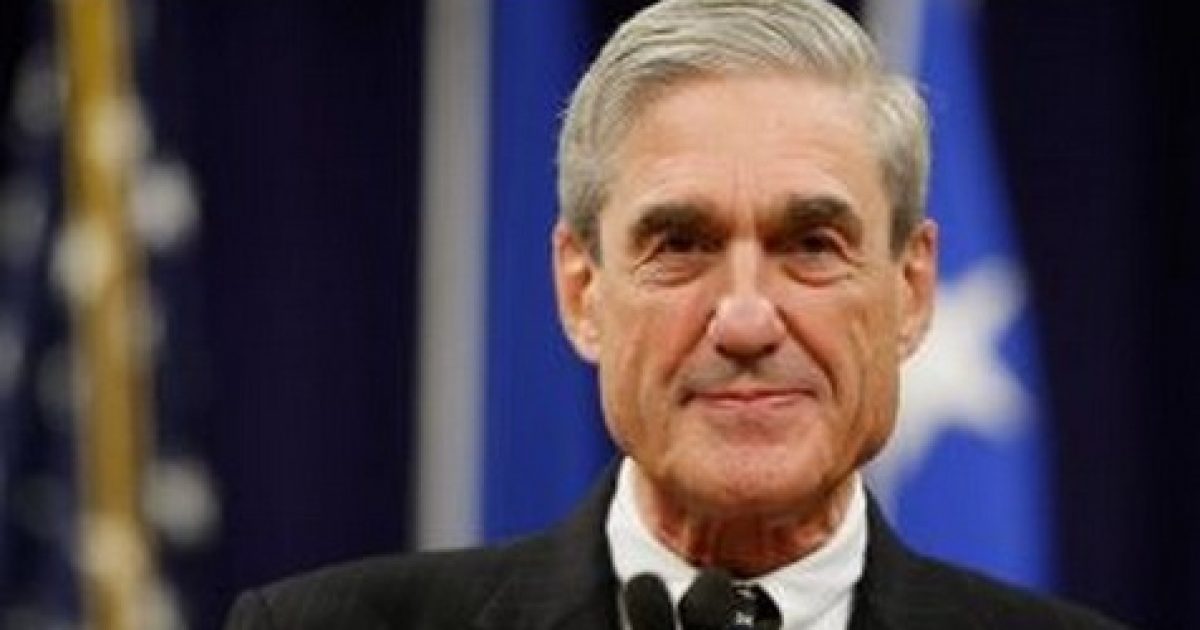 The Mueller investigation is being lauded by the elites as something that must run its course. From their exalted position, the investigation must be allowed to proceed to its logical ending. It should be allowed to go as far and as wide as it needs to in order to achieve their goal. We all know what that is. What if that is not the proper procedure? Here is a different perspective that you should consider.
As Written and Reported By Andrew Solomon for the American Thinker:
This is not the common cold. It does not have to be just endured.
Trending: FBI Sends House GOP Classified Letter?
Apparently, if you notice someone vomiting, or about to vomit, it is better to just leave him alone and let it run its course.  Interrupting the body's natural response of reverse parastalsis could render acid-coated chunks in undesirable places. 
take our poll - story continues below
Is Biden's Vaccine Mandate Unconstitutional?
Completing this poll grants you access to Great American Republic updates free of charge. You may opt out at anytime. You also agree to this site's Privacy Policy and Terms of Use.
Also, rapists have also been known to tell their victims to just let it happen.  Let it run its course.
There are times when it's not best to just sit back and "let it happen."  No one wants to be raped.  And soon enough, I can guarantee you, Mueller is about to choke on his own vomit.
In the meantime, what is it these moral idiots of superiority are trying to tell us here, besides their obvious disingenuous troll meme?
"Hey, we should just stand back and let this investigation run its course."
It makes them sound rational, elevated, and above the fray of partisan bickering.  These are the logicians, the purveyors of reasonableness.  So stable and fair-minded of them to tell us, all 60 million who voted for Trump, to "just let the Mueller investigation run its course" because "we need to get to the bottom of this."
Get to the bottom of what? 
(Side note: And why does it always have to be getting to the bottom of something?  In this case, we need to get to the top first.  As in, there was never any initial reason for this investigation so let's start there – at the top, not the bottom.)
But if they are intent on locating bottoms, ask them: the bottom of what?
Seriously, ask them.  I have.  The answers are hilarious after the initial wave of nausea and shock pass from the slow moving idiot train……
WAIT! THERE IS WAY MORE. CLICK THE LINK BELOW TO KEEP READING:
To those who say, 'Just let the Mueller investigation run its course'